Click following link to check out a collection of classic articles that all psychology students should read.



Psychology Classics On Amazon





Psychology Movies
David Webb (Owner, writer & host of All-About-Psychology.Com)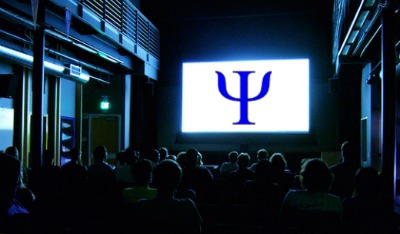 (Photo Credit: Kenneth Lu)

The psychology movies page is designed to explore the different levels at which psychology in movies have been examined, researched and discussed.
The inextricable link between movies and psychology is an obvious one when you consider that when you watch a film you are nearly always observing human behavior in its many ways shapes and forms. As Don Delillo noted "Film is more than the twentieth-century art. It's another part of the twentieth-century mind."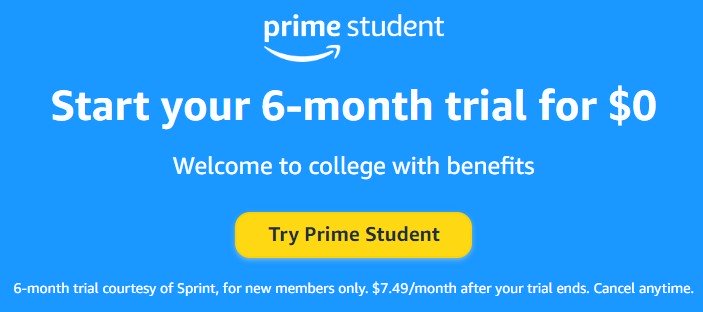 Why We Love Movies
One of the main reasons I wanted to do a psychology movies page was so that I could show one my all time favorite Youtube videos. How many of the films can you name?
Movie Therapy
According to the Zur Institute the idea behind movie therapy (also known as cinema therapy, film therapy and reel therapy) is that clients learn to watch movies constructively so that they can reflect and pay attention to both the story and to themselves. In doing so, they can to learn to understand themselves and others much more objectively. The following quote from the Zur Institute explains the thinking underpinning this therapeutic philosophy.
Movies affect many of us powerfully because the combined impact of images, music, dialogue, lighting, sound and special effects can elicit deep feelings and help us reflect on our lives. They can help us to better understand our own lives, the lives of those around us and even how our society and culture operate. They can shed light on political and spiritual matters too and can provide catharsis and perspective and may open our eyes to new ways of thinking, feeling and pursuing our lives. There are many ways to harness the power of movies to heal, grow and change. Movies have been used as an adjunct to psychotherapy and counseling as well as by themselves.
Recommended Reading
By encouraging people to examine their chosen films as part of their therapy, Bernie Wooder found he could help them unlock their traumas - with astonishing results. As the fascinating stories in this book show, movie therapy is no gimmick nor quick fix. Rather, in the hands of a trained professional, it can promote healing and assist people in leading more contented and rewarding lives.

Bernie Wooder is the leading pioneer in applied movie therapy.
Talking about film is a simple and effective way for many people to tune in to their feelings...Because films are seen from a third person's perspective, clients can overcome feelings of denial when working with deep-seated problems. For them, movie therapy is ideal...It's not always an easy option, and definitely not just about the 'feel good' factor. People who talk about their response to movies often feel quite unhappy when they exorcise those negative emotions, before they find the happiness and comfort beneath." (Bernie Wooder)
You can buy Bernie Wooder's fascinating book on Amazon via the following link.
As informative as it is entertaining, The Psy Fiction blog by clinical psychologist Dr Laura Jean W explores Psychological formulation - the cornerstone of psychological therapy - through the lens of the movie heroes we love and villains we love to hate. CLICK HERE to visit the excellent Psy Fiction blog.

Psychology Movies: An Accurate Portrayal?

Psychology has always been a popular topic within the movies; however, there has been concern raised within the discipline that its portrayal in general along with that of psychologists and psychological disorders has been far from accurate on the whole.
Indeed, such was the concern surrounding psychology movies that back in 1998 members of the media psychology division of the American Psychological Society established a Media Watch Committee to examine the way psychologists, particularly therapists were portrayed in movies, television shows and books.
I state on the what is psychology page that there is confusion surrounding what psychology actually is and there is no doubt that this is in part (some would say in large part) because of its misrepresentation in the popular media.
I recently listened to an excellent BBC radio program called The Mind in The Media which explored how stories of mental illness are told in fiction. One of the major issues raised was that myths about violence, treatment, diagnosis and recovery continue to be articulated within fictional accounts of mental illness. The program also made the point that people's understanding of mental illness is clearly shaped by how fictional accounts choose to portray it and I think it's fair to state that this also applies to public understanding of psychology.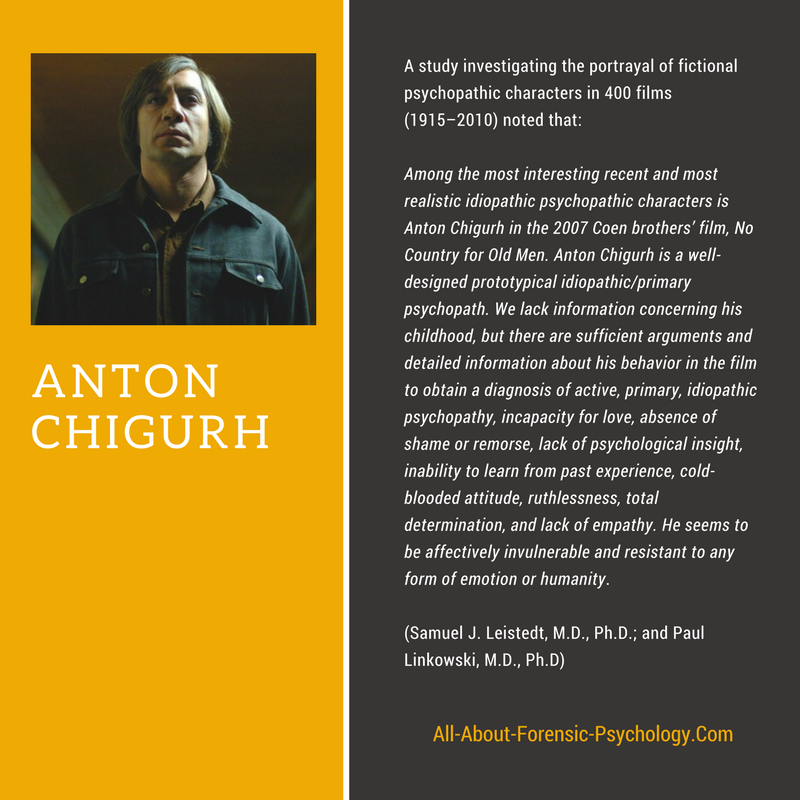 Become A Psychology Movies Film Critic
Next time you watch a movie with a psychological theme; why not consider, reflect upon and research whether its an accurate portrayal. It's one of the most enjoyable ways I know of learning more about psychology. To get you started, see following link for a great collection of psych movies suggestions. Make sure you also check out all the films mentioned in the comments at the bottom of the page!

---
This Psychology Symbol - Vintage Retro Striped Sunset T-Shirt is available from Amazon (prime eligible) in a range of colors for women and men. Sales help support this website, which has been providing free and comprehensive information and resources for psychology students and educators since 2008.

---
Nov 26, 23 10:14 AM

What is fictophilia?

Nov 24, 23 05:29 AM

I have always been incredibly self-conscious, particularly when it comes to what other people think of me. How can I stop worrying so much about what others

Nov 22, 23 10:10 AM

Can someone please explain the psychology behind Black Friday. I just don't get all the shopping hype and hysteria.
Know someone interested in psychology? Share this page with them
Please help support this website by visiting the All About Psychology Amazon Store to check out an awesome collection of psychology books, gifts and T-shirts.

Back To The Top Of The Page