Get Your Own Profile Page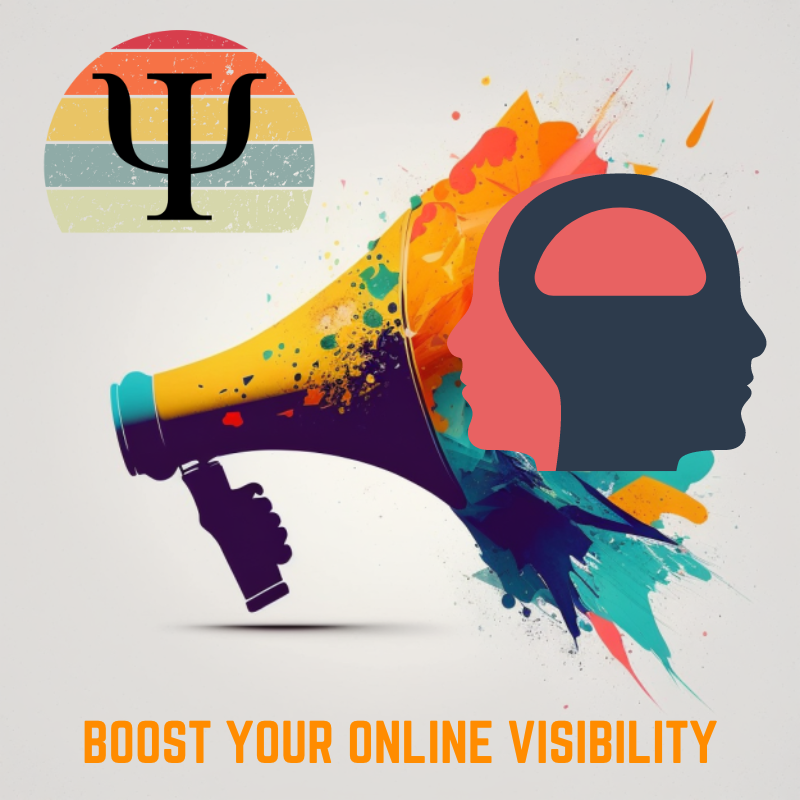 Want to raise your online profile and get your work in front of a much larger audience? All About Psychology can help.
You can now leverage the reach of the All About Psychology platform via your own dedicated profile page. Having your own page means you will be partnering with a leading psychology website that receives over a million visits per year and has over a million social followers.
To get an idea of what your profile page will look like, take a look at Dr. Brian Little's profile page.

Interested in Having Your Own Profile Page?
If you are interested in having your own profile page or would like more information, please contact me via e-mail: davidwebb@all-about-psychology.com or alternatively, by filling out the following form.
David Webb BSc (Hons), MSc, owner, writer & host of All-About-Psychology.Com

Know someone who would like to boost their online profile?
Share this page with them
.
Back To The Top Of The Page