Pareidolia Pictures
Welcome to the pareidolia pictures page. If you've read the information on the main pareidolia page you'll know that pareidolia is the perception of an ambiguous and random stimulus as significant. 
This enduring human tendency is essentially an illusion or misperception, whereby something distinctly recognizable, such as a face, is seen in all kinds of places. The aim of this page is to showcase the best examples of this.
Please let me know which picture is your favorite via the facebook comments box at the bottom of the page. 
(A huge thanks to whoever originally posted these great pictures online.)
Rabbit Cloud
Suspicious House Eyes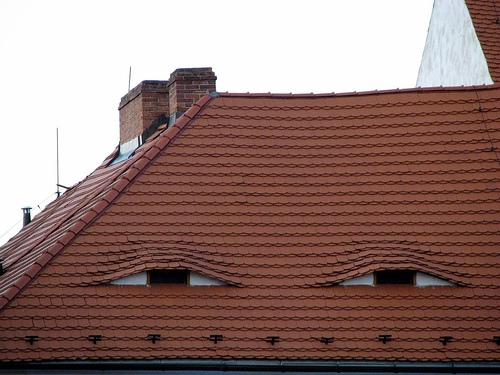 Angry Kayak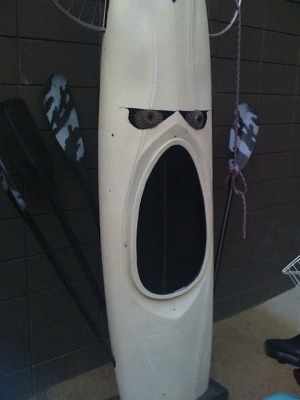 Chirpy Towel Dispenser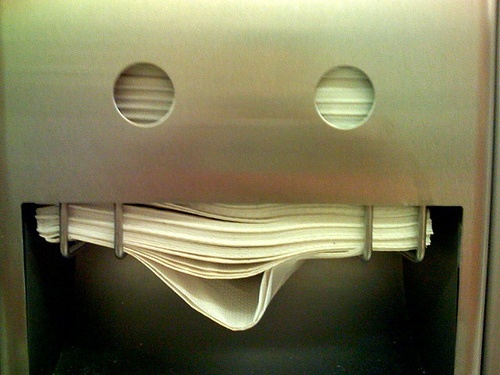 Picasso Pants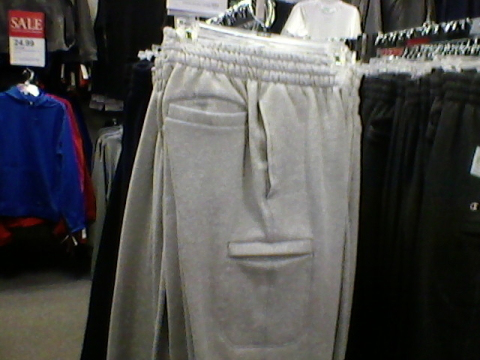 Depressed Alarm Clock
Stony Faced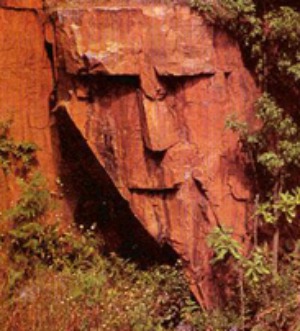 Synchronized Shock
Tormented Tree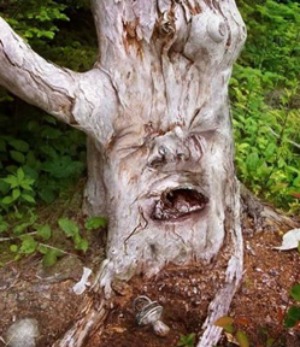 Yoda Pig
The Angry Slipper Twins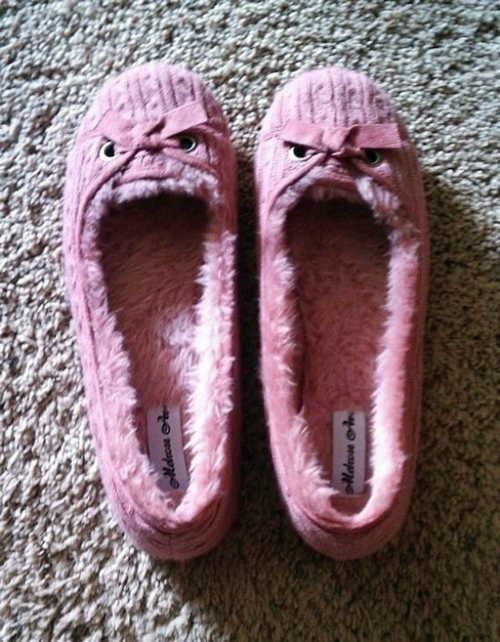 Oct 15, 20 01:27 AM

The Power of Suffering is psychologist David Roland's personal investigation into the nature of human suffering. When our world is turned upside down, what does it do to us, how do we survive it, and…

Oct 13, 20 02:57 PM

Why are some people more competitive than others? It turns out competitiveness says a lot about who we are. Learn more through East Oregon University.

Oct 12, 20 02:14 AM

The Inner Human podcast is devoted to providing interesting and novel insights into the field of psychology.
Back To The Top Of The Page
Go To The Main Pareidolia Page