Advertise Here!
Pareidolia Pictures
Welcome to the pareidolia pictures page. If you've read the information on the main pareidolia page you'll know that pareidolia is the perception of an ambiguous and random stimulus as significant. 
This enduring human tendency is essentially an illusion or misperception, whereby something distinctly recognizable, such as a face, is seen in all kinds of places. The aim of this page is to showcase the best examples of this.
Please let me know which picture is your favorite via the facebook comments box at the bottom of the page. 
(A huge thanks to whoever originally posted these great pictures online.)
Rabbit Cloud
Suspicious House Eyes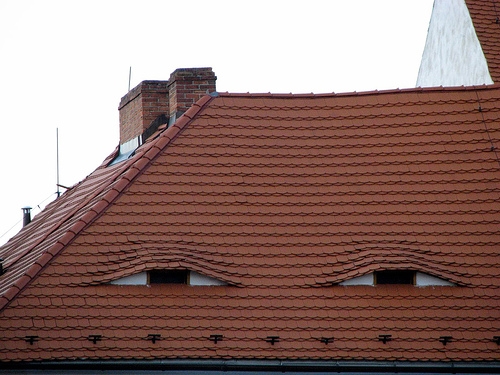 Angry Kayak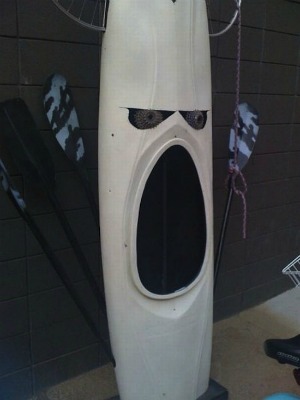 Chirpy Towel Dispenser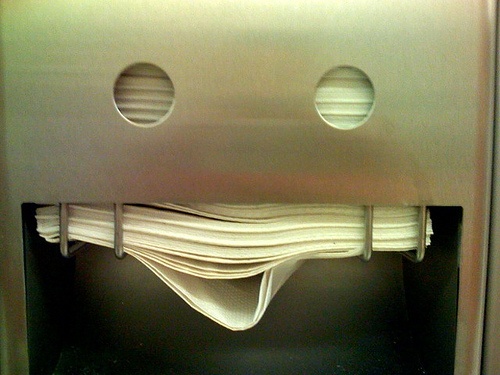 Picasso Pants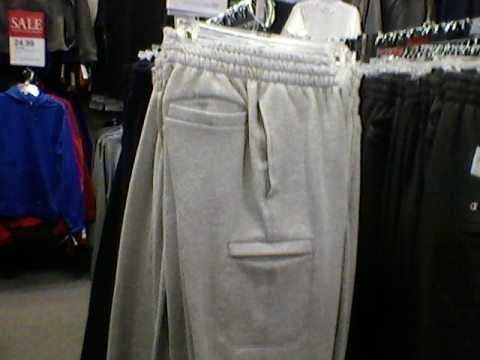 Depressed Alarm Clock
Stony Faced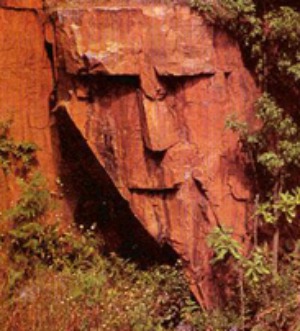 Synchronized Shock
Tormented Tree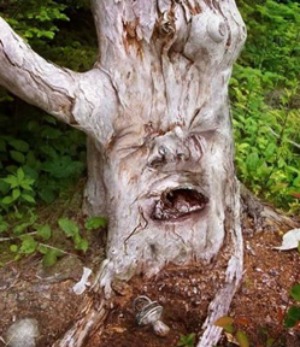 Yoda Pig
The Angry Slipper Twins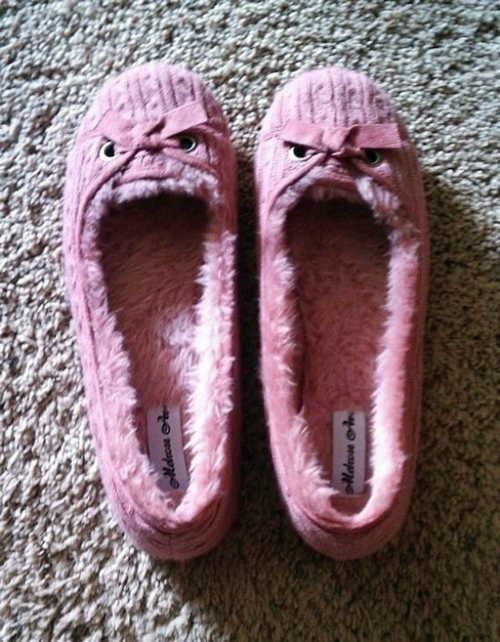 Dec 15, 19 07:29 AM

Fascinating article on the use of virtual reality by Dr. Thuong Hoang and Dr. Guy Wood-Bradley from Deakin University.

Dec 11, 19 04:45 AM

Great article by work psychologist Dr. Theo Veldsman on intelligent leaders.

Dec 10, 19 02:03 AM

Excellent article on unconscious bias by researchers Melissa Wheeler and Victor Sojo from the University of Melbourne.
Back To The Top Of The Page
Go To The Main Pareidolia Page