Advertise Here!
www.all-about-psychology.com/psychology-advertising.html
Pareidolia Pictures
Welcome to the pareidolia pictures page. If you've read the information on the main pareidolia page you'll know that pareidolia is the perception of an ambiguous and random stimulus as significant. 
This enduring human tendency is essentially an illusion or misperception, whereby something distinctly recognizable, such as a face, is seen in all kinds of places. The aim of this page is to showcase the best examples of this.
Please let me know which picture is your favorite via the facebook comments box at the bottom of the page. 
(A huge thanks to whoever originally posted these great pictures online.)
Rabbit Cloud
Suspicious House Eyes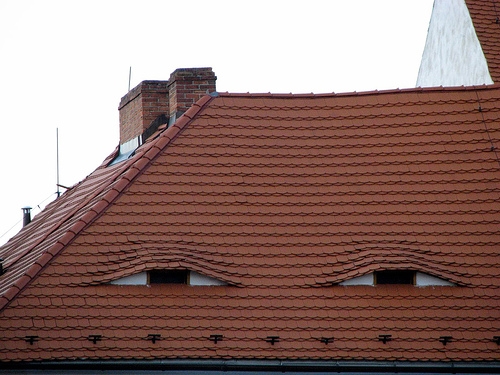 Angry Kayak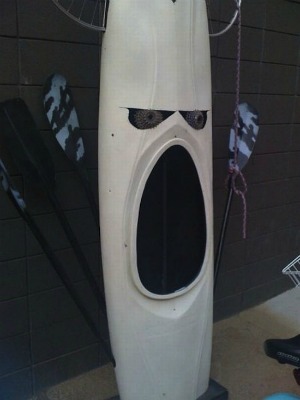 Chirpy Towel Dispenser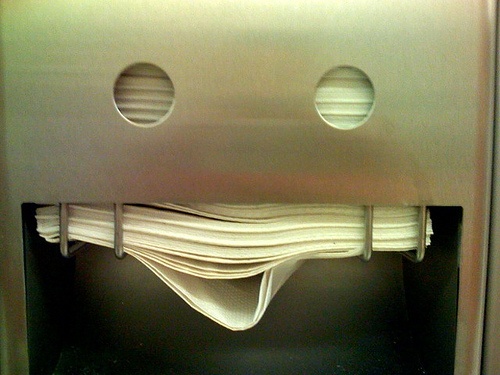 Picasso Pants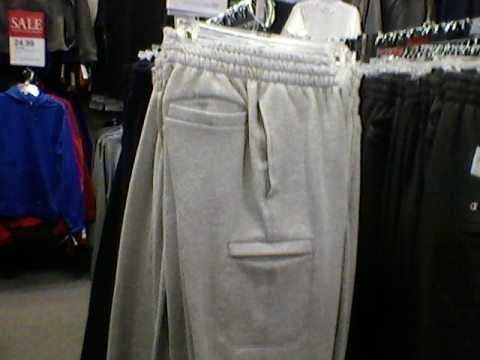 Depressed Alarm Clock
Stony Faced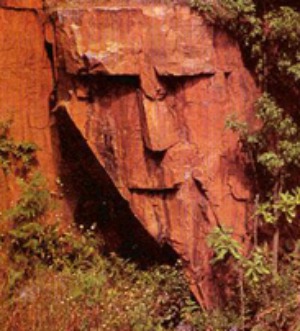 Synchronized Shock
Tormented Tree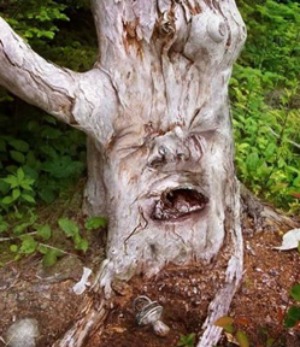 Yoda Pig
The Angry Slipper Twins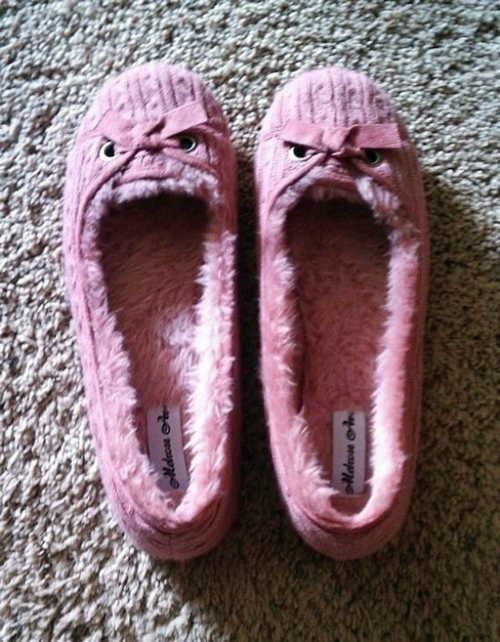 Aug 16, 18 10:00 AM




Wilhelm Wundt was born. A profoundly influential figure in the history of psychology, Wundt founded the first experimental laboratory of psychology in Leipzig, Germany in 1879, the primary aim of whic…

Aug 15, 18 10:00 AM




Stanley Milgram was born. Milgram was renowned for conducting a series of the most notorious and controversial experiments in the history of psychology designed to explore the extent to which people w…

Aug 14, 18 10:00 AM




Philip Zimbardo's Stanford prison experiment began with the (simulated) arrest of nine college student volunteers. In a compelling retelling of this (in)famous day for a 40-year anniversary retrospect…
If you like this website please support my
All About Psychology Patreon Page
so that I can continue to create free content and resources for psychology students and educators.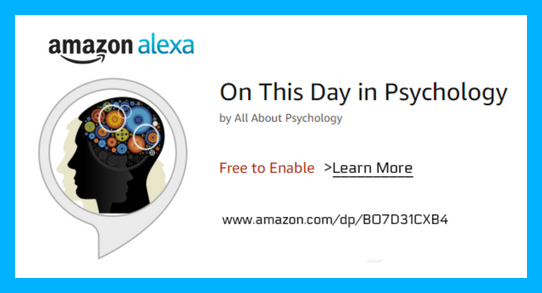 Back To The Top Of The Page
Go To The Main Pareidolia Page