ADVERTISE ON THIS PAGE

Pareidolia Pictures
Welcome to the pareidolia pictures page. If you've read the information on the main pareidolia page you'll know that pareidolia is the perception of an ambiguous and random stimulus as significant. 
This enduring human tendency is essentially an illusion or misperception, whereby something distinctly recognizable, such as a face, is seen in all kinds of places. The aim of this page is to showcase the best examples of this.
Please let me know which picture is your favorite via the facebook comments box at the bottom of the page. 
(A huge thanks to whoever originally posted these great pictures online.)
Rabbit Cloud
Suspicious House Eyes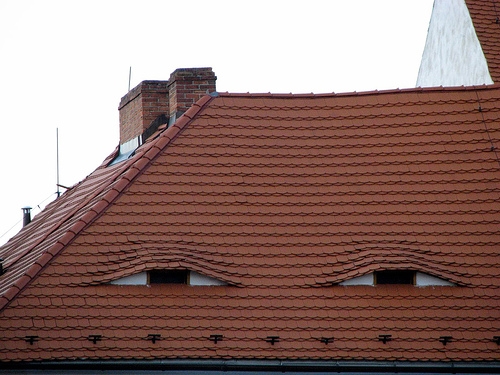 Angry Kayak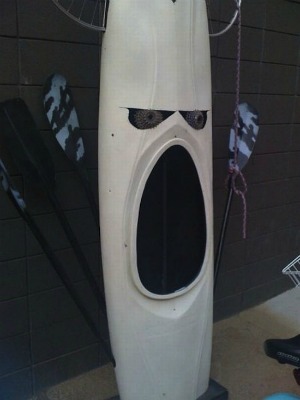 Chirpy Towel Dispenser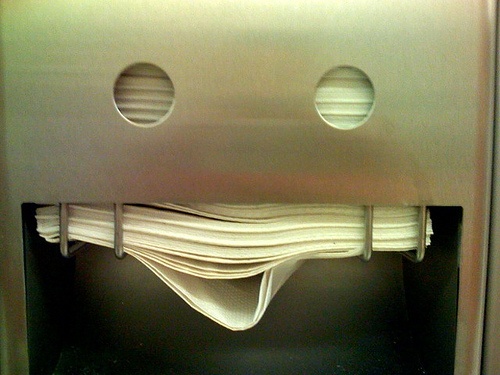 Picasso Pants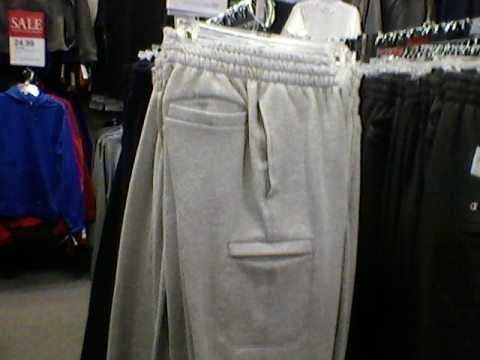 Depressed Alarm Clock
Stony Faced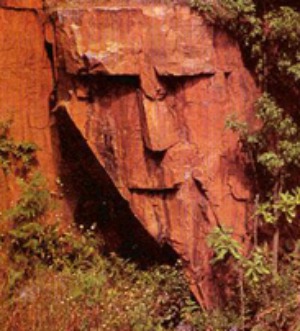 Synchronized Shock
Tormented Tree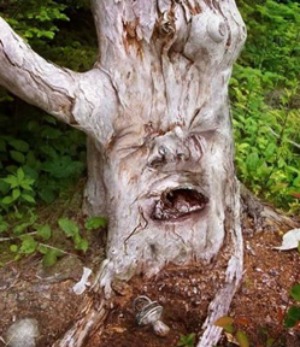 Yoda Pig
The Angry Slipper Twins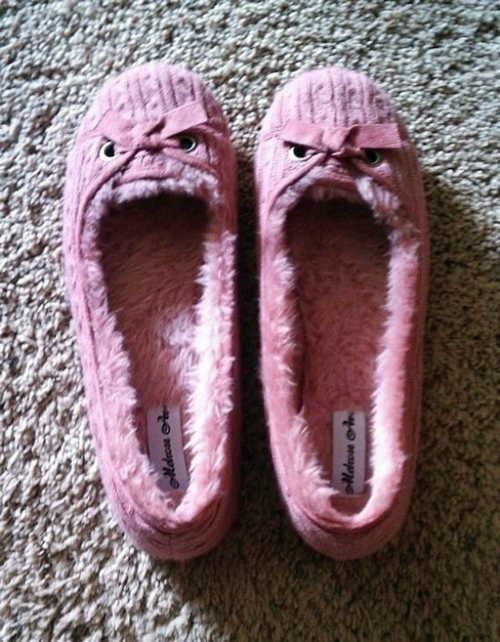 Jul 30, 21 01:37 AM

Cognitive Archaeology: Learn all about the fascinating discipline devoted to the study of the evolutionary development of cognition.

Jul 30, 21 01:31 AM

Fascinating Q & A with Professor David Wilson, a renowned criminologist who has worked with and written about a number of British serial killers.

Jul 29, 21 01:00 PM

Originally presented as an address before the Kant Society in 1924, 'Gestalt Theory' by Max Wertheimer is a classic text in the history of Gestalt Psychology.
Back To The Top Of The Page
Go To The Main Pareidolia Page