If you like psychology, you'll love these Great Gift Ideas For Psychology Majors & Psychologists!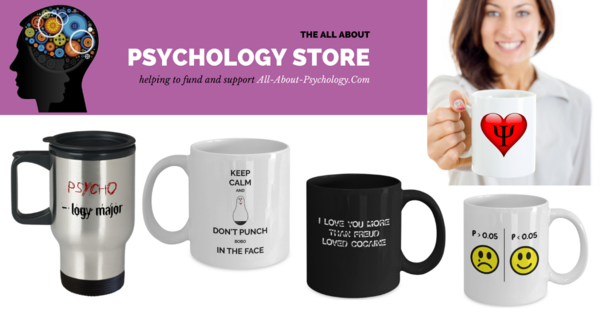 CLICK HERE or click the image above to see the full collection.
www.all-about-psychology.com/psychology-advertising.html
Pareidolia Pictures
Welcome to the pareidolia pictures page. If you've read the information on the main pareidolia page you'll know that pareidolia is the perception of an ambiguous and random stimulus as significant. 
This enduring human tendency is essentially an illusion or misperception, whereby something distinctly recognizable, such as a face, is seen in all kinds of places. The aim of this page is to showcase the best examples of this.
Please let me know which picture is your favorite via the facebook comments box at the bottom of the page. 
(A huge thanks to whoever originally posted these great pictures online.)
Rabbit Cloud
Suspicious House Eyes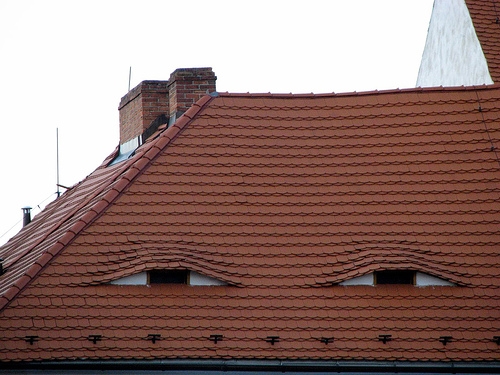 Angry Kayak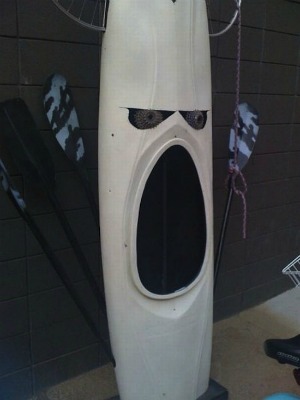 Chirpy Towel Dispenser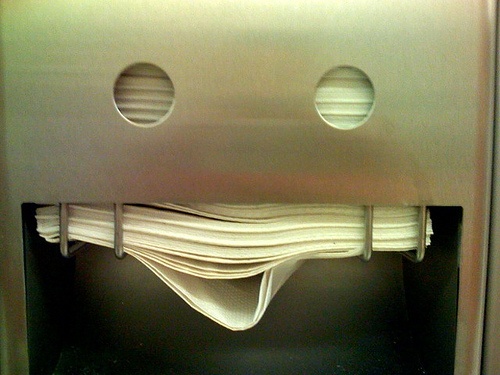 Picasso Pants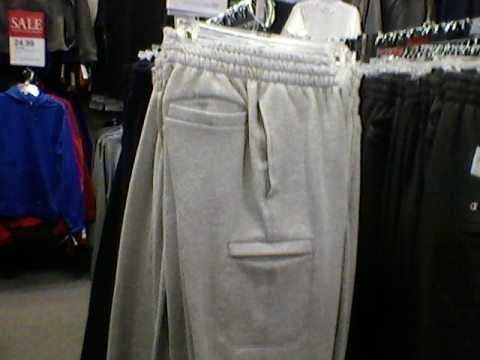 Depressed Alarm Clock
Stony Faced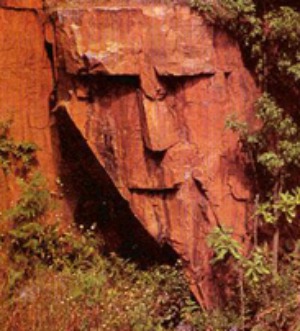 Synchronized Shock
Tormented Tree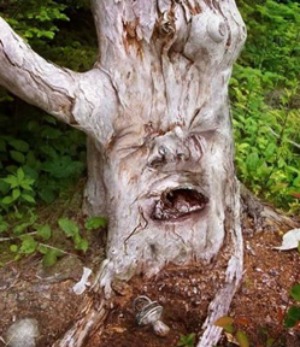 Yoda Pig
The Angry Slipper Twins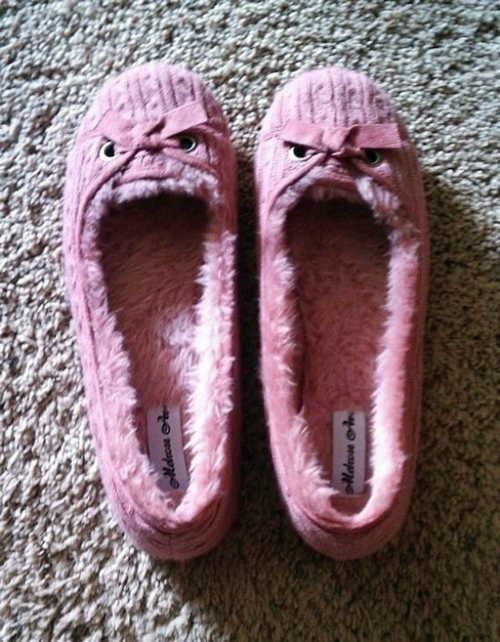 Feb 22, 19 10:00 AM




Walter Mischel was born. A world-renowned psychologist whose pioneering research has greatly increased our understanding of both personality (structure, process, and development,) and self regulation…

Feb 22, 19 05:32 AM

Cognitive psychology: Learn all about this fascinating branch of psychology.

Feb 21, 19 10:00 AM




Ursula Bellugi was born. A pioneering researcher in the field of language neurobiology, Bellugi was the first to show that American Sign Language is a true language, replete with grammar and syntax wh…
Back To The Top Of The Page
Go To The Main Pareidolia Page