Online Psychology Degree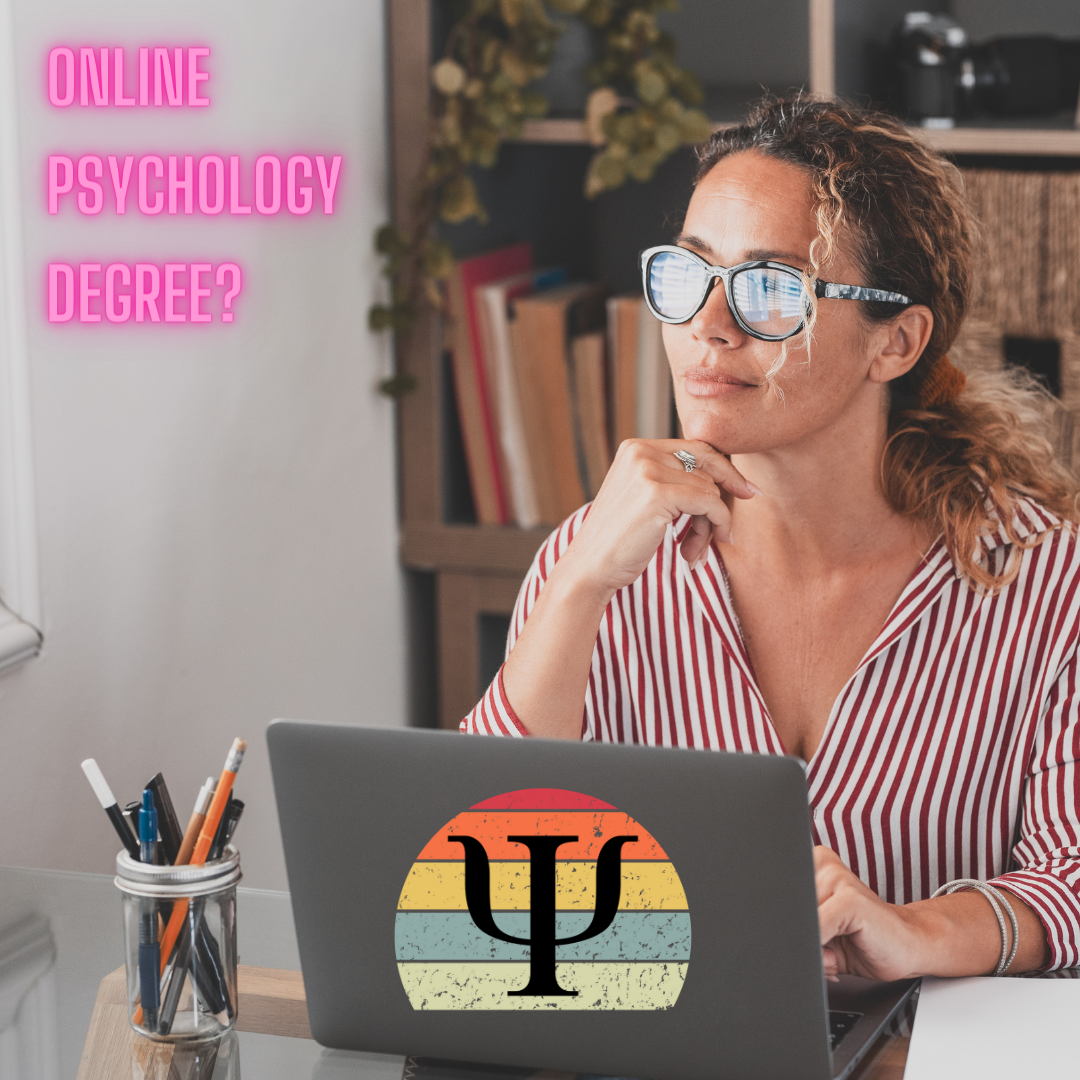 As online education becomes more mainstream, many students are now opting for online psychology programs to further their education. The perks of studying psychology online are numerous, such as the ability to learn at your own pace, the flexibility to study from anywhere, and the convenience of balancing your education with life's other demands.

The Benefits of Online Psychology Degrees
Adaptability: The most significant advantage of online psychology programs is the adaptability they offer. Students can tailor their study schedule to their lifestyle and can learn at their own pace.
Accessibility: Another advantage of online psychology degrees is the ease of access they provide. As long as students have an internet connection, they can study from anywhere, making it easier to balance their education with work and other life commitments.
Cost-Efficiency: Often, online psychology degrees are more cost-effective compared to traditional on-campus programs. This is because online programs do not incur the same overhead costs and can be completed in a shorter time frame, thus leading to reduced tuition fees.
Frequently Asked Questions
Are Online Psychology Degrees Recognized?

Definitely, online psychology degrees hold the same weight as those earned through traditional on-campus programs. Renowned universities and colleges now offer online psychology programs that are fully accredited and acknowledged by the same organizations as their in-person counterparts.
What Skills Will You Acquire through an Online Psychology Degree?

Online psychology degree programs equip students with a range of skills and knowledge that will be indispensable in their future careers. These skills encompass research and data analysis, critical thinking, problem-solving, effective communication, all of which are highly valued in the workplace.
Is Online Education a Good Fit for me?

The choice between pursuing an online psychology degree or a traditional on-campus program ultimately depends on personal needs and circumstances. Online psychology degrees are a fantastic option for students who value the convenience and flexibility of online education and aspire to a career in psychology. With online programs, students can learn at their own pace and from any location, making it easier to balance their education with life's other responsibilities. Whether you are starting your education journey or seeking to advance your career, an online psychology degree will equip you with the necessary skills and knowledge to succeed.
Know Someone Thinking About Doing An Online Psychology Degree?

Share This Page With them.
---
Back To The Top Of The Page
Go From Online Psychology Degree Back To The Home Page