My Sister's Super Skills (Mom's Choice Award Winner)
Lauren Mosback
Introducing Kid-Friendly Social and Emotional Skills
David is having a rough day...
but his emotions are no match for his older sister Lily, who swoops in to save the day with some super skills!

When Lily observes her brother feeling frustrated, sad, and irritable, she quickly shows him some useful tips and tricks to help him feel better. Will Lily's super skills be enough to save the day?

Licensed children's counselor Lauren Mosback introduces various kid-friendly coping mechanisms to help manage emotions and promote positive social and emotional development, while highlighting the importance of an emotional, growth-oriented mindset and healthy sibling relationships.
My Sister's Super Skills by Lauren Mosback is an incredible book that should be part of every family's home library and available in counseling centers and schools alike!  This colorful and captivating story teaches about the power of siblings and positive relationships. Young readers will learn how to identify emotions and triggers. Beyond feeling expression, parents and children will learn about proven techniques used to combat negative feelings from relaxation strategies to principles of cognitive behavior therapy.  As a mother of young children and a pediatric psychologist, I use all of these tips frequently so it is a joy to see them presented in a fun and succinct, kid-friendly way. This is a must have! – (Chanelle Bishop-Gilyard, PsyD MS)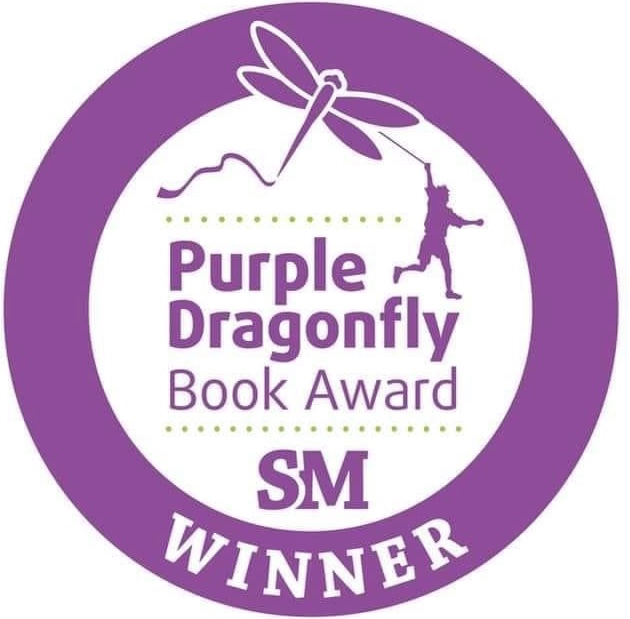 My Sister's Super Skills received a 2020 Purple Dragonfly Award In the "Health" category!


About The Author

Lauren Mosback is a Licensed Professional Counselor and a Licensed Behavior Specialist in the state of Pennsylvania.
She has provided counseling services for children, adolescents and their families throughout the last 10 years of her career. She has worked in schools, homes and outpatient settings, successfully helping to manage various emotional and behavioral concerns. Lauren is an experienced, warm and strength-focused counselor who brings her clinical skills to her private practice.
Lauren earned her graduate degree in Professional Counseling from Rosemont College, where she received the Outstanding Achievement At The Graduate Level award.

Lauren loves exploring the outdoors and unfamiliar places. She finds inspiration from these adventures and strives to continually learn and grow. She is married and has three young sons.
Connect With Lauren
If you would like to follow Lauren Mosback online, you can do so via Instagram and Facebook.

Back To The Top Of The Page