Click following link to check out a collection of classic articles that all psychology students should read.



Psychology Classics On Amazon





Dr. 
Michael Britt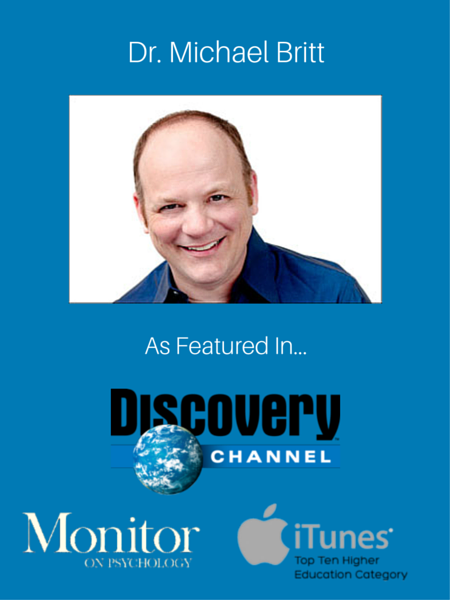 About
Dr. Michael Britt is the host of the premier academic psychology podcast, The Psych Files. Always in the top 10 of the iTunes Higher Education category each episode of The Psych Files is downloaded more than 20,000 times, resulting in over 8 million downloads worldwide.
A regular guest expert on the Discovery Channel series "Dark Matters," Dr. Britt is also a pioneer of how technology can be utilized in the teaching and learning process and has built a number of very popular psychology apps.
Connect Online
How to Memorize Piaget's Stages of Cognitive Development
Featured Psych Files Podcast Shows