Dr. Yolanda Stanton
Mannon the Manchester is having trouble making friends with other pups, and he can't figure out why. It seems so easy for everyone else.
With the help of a wise old Doberman, Mannon learns the six basic social skills that open up a whole new world of happiness and confidence.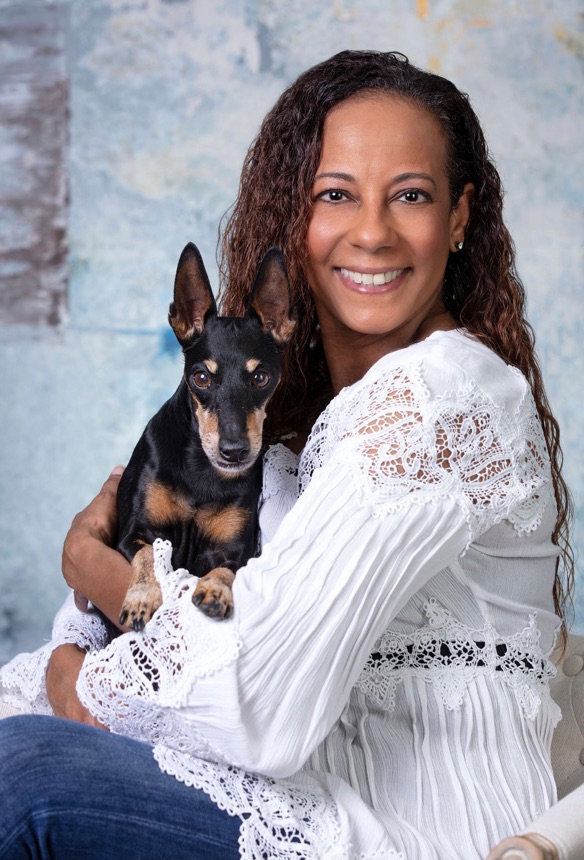 Dr. Yolanda Stanton is a licensed psychologist who holds a PhD in counseling psychology from Temple University and a certification in school psychology from Immaculata University. She has worked extensively with children, parents, and teachers in a variety of clinical and educational settings. Dr. Stanton currently works as a school psychologist in a suburban school district outside of Philadelphia, where she provides counseling and assesses children for special and gifted education services.
Dr. Stanton also maintains a private practice- SPEEC, LLC, in Chester County, Pennsylvania. In her leisure time, Dr. Stanton enjoys live music, working with animals, reading, nature, hiking, and spending time with family and friends.
To learn more about the Mannon the Manchester book series, connect with Dr. Stanton online via Twitter, YouTube and LinkedIn.