The Inner Human podcast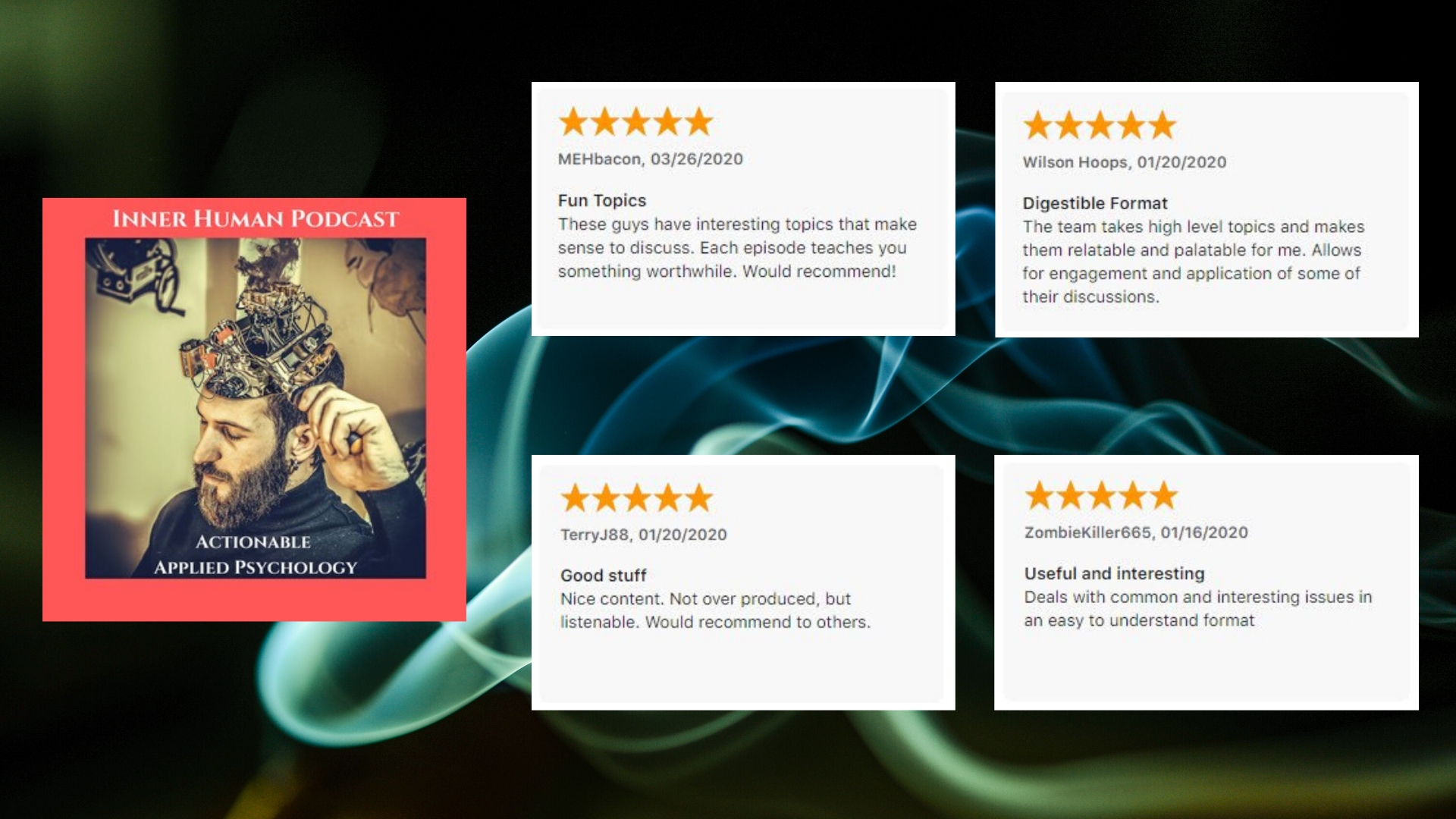 The Inner Human podcast is devoted to providing interesting and novel insights into the field of psychology within a multitude of capacities. Presented by psychologist Eric Roberts and co host Ty Vuong, the goal of The Inner Human podcast is to offer useful information that can be applied to everyday lives but which is supported by rigorous research and expert opinions.

Know someone who would like to listen to the Inner Human Podcast
? 
Share this page with them
.
Back To The Top Of The Page