Breathing techniques enable children to better love themselves, each other, and the Earth. And maybe the dog sometimes too.
I Have Superpowers is available to buy from your local bookseller and online internationally from Amazon.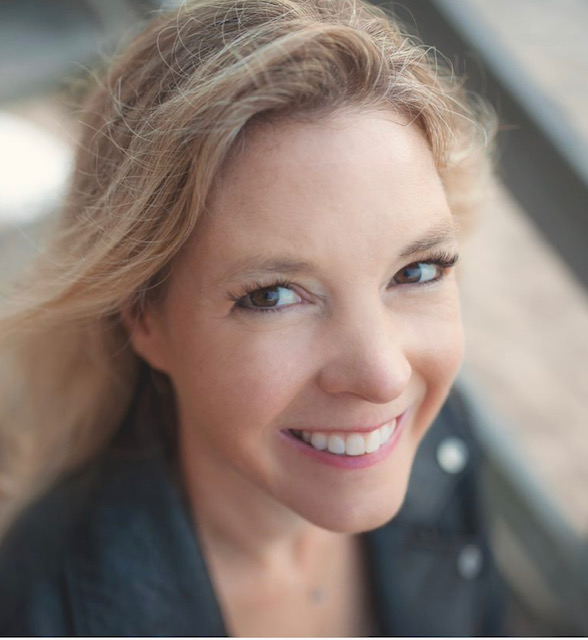 Mary Beth Perrone resides in Florida with her husband, two kids, and two dogs. She appreciates the wonder and magic of kids. She owns two successful businesses 810 Showroom, a fashion wholesale company, and Radiate Wellness, a women's wellness company. Her passion, purpose, and give back is her nonprofit Mindful Movement FL. It teaches kids to love themselves, others, and the Earth. She wants to make an imprint on kids' hearts to tap into their inner superpowers. If she isn't working, she is adventuring outside with her family.

You can learn more about Mary Beth's Mindful Movement by visiting her website: mindfulmovementfl.com and you can connect with her online via Instagram and LinkedIn.