Are you a teenager struggling with stress, anxiety, depression, lack of confidence or another mental health issue?
Would you like to understand what is happening, why it is happening to you and how you can start to change it?

Written simply and clearly, and divided into short and easy-to-read chapters, Hello Happy! is packed full of interesting and life-changing stuff. With interactive exercises to help you uncover your patterns, a useful tool for managing your emotions and the opportunity to create a personalised action plan, it will help you to transform your mental health for good.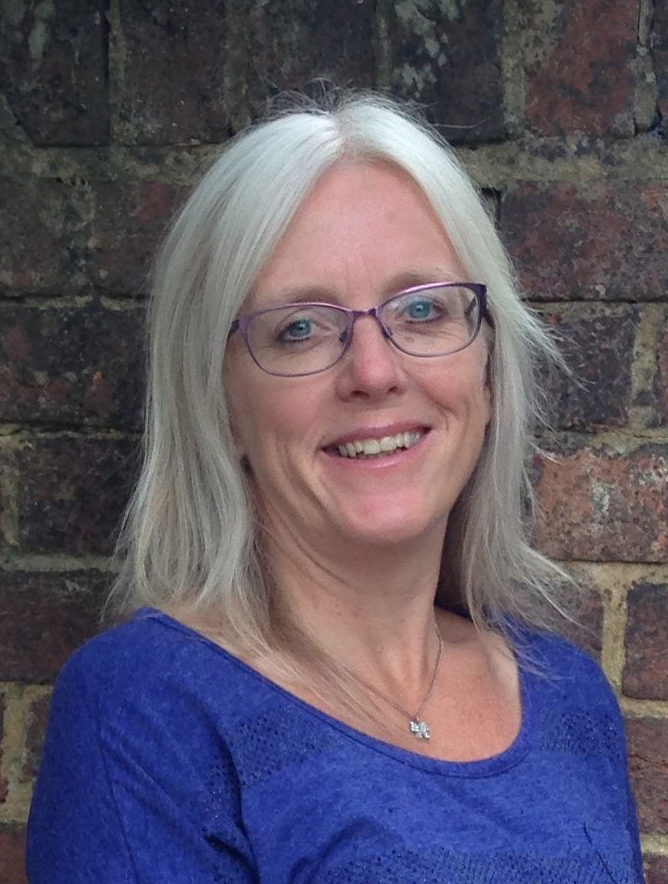 I spent the first part of my working life as an editor and graphic designer. But, after my daughter was born, I decided I wanted to do something completely different so I started training as a counsellor. 
Around the same time I discovered EFT (tapping) and used it to clear a trauma that I had had, and also to help control anxiety. I found it very helpful and started using it regularly on myself. I then went on to train as an EFT Practitioner so that I could help others.

I am really passionate about helping people to live a happy and healthy life and to get back in touch with the very best version of themselves. Although I enjoy working one-to-one, I wanted to connect with a wider audience and so I started writing this book. 

It has had the most amazing flow right from the beginning. Every time I was struggling with something, someone would come along with the exact right information or skill to help me. And because of my publishing background I also found that I had all the skills to put a book together.
I have loved writing it so much that I am now writing one for young adults and am also planning one for adults too. You can check out my progress on my website, www.eleanorhatherley.com.