Happiness Through Goal Setting
A Practical Guide to Reflect on and Change the Reasons
Why You Pursue Your Most Important Goals in Life

Christian Ehrlich & Sashenka Milston

I have found this book so helpful! The authors guide you progressively through a reflection on what really lies beneath your life goals, using all the latest evidence. I use the approach for myself and in career development coaching at work. (Professor Helen Walkington, Oxford Brookes University, UK)

An evidence-based, practical guide to reflection on the most important goals in life, this book provides a unique framework and thought-provoking exercises to modify personal and professional goals to increase happiness.

Why we pursue our most important goals in life is an important question, and the answer we give ourselves greatly influences our happiness. This book presents the goal-striving reasons framework to illustrate the essential positive and negative ingredients: pleasure, altruism, self-esteem, and necessity. This new framework and the practical exercises throughout the book will enable readers to change their reasons for pursuing goals and achieve the ultimate aim of becoming happier in life.
There are many books on happiness – no other discusses happiness specifically from a goal-setting perspective. Human resources and mental health professionals, mindfulness practitioners, coaches, mentors, higher education staff, postgraduate students, and others will benefit from the hands-on guidance in this book.

Happiness Through Goal Setting
 is available to buy from your local
 bookseller and online internationally from Amazon.

---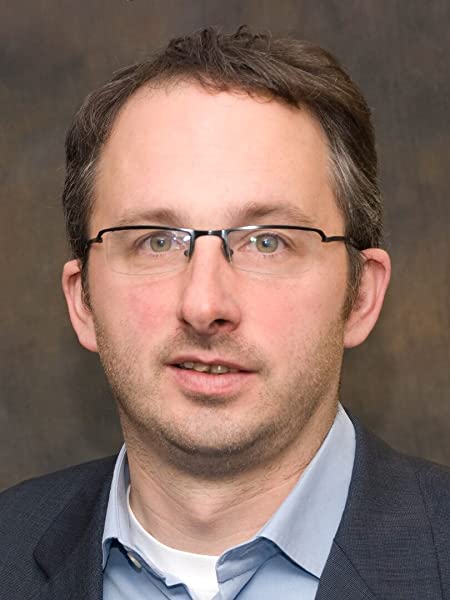 Christian Ehrlich completed his PhD at the University of Kaiserslautern on work motivation. He is currently working at Oxford Brookes Business School. His research interests are around goals and happiness, where he developed the goal-striving reasons framework on which the "Happiness through Goal Setting" training is based.
You can connect with Dr Ehrlich online via his Happiness Through Goal-Setting Facebook Group and Happiness Through Goal-Setting LinkedIn Group

Sashenka Milston is an Executive Team Coach. She also continues to lecture at Oxford Brookes Business School. She has taught at universities and colleges in Australia and the UK and trained and coached teams and individuals internationally. Sashenka holds a PhD in Psychology.

---
Know Someone Who Would Love To Read 

Happiness Through Goal Setting

?

 






Share This Page With Them

.

Back To The Top Of The Page