Using simple, doable techniques, Dr. Peggy DeLong shows you how to cultivate joy, even on a difficult day. These 35 proven ways to happiness require little time or energy - and little to no money! When you're feeling down or lack motivation, you'll now know what to do to feel good again.
As a psychologist with twenty years of experience helping people with depression, anxiety, trauma, grief, and loss, Dr. DeLong provides relevant and timely psychological research that demonstrates the proven effectiveness of each technique for feeling good. After reading about how real people, including Dr. Peggy herself, have applied these happiness principles in their lives, you'll get concrete actions to take to implement any of the techniques in your own life. Begin your journey toward feeling good now by learning . . .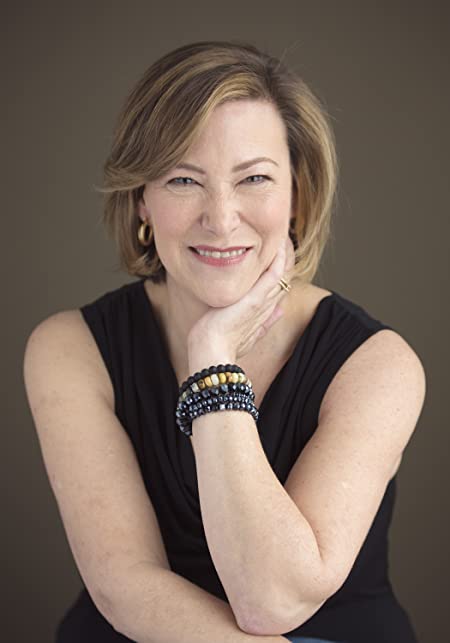 Dr. Peggy Doherty DeLong is a psychologist who was raised in bucolic Bernardsville, New Jersey. She runs a private practice in Long Valley, New Jersey where she specializes in assisting individuals and groups with fostering gratitude and cultivating joy in everyday living. Dr. DeLong provides psychotherapy, teaches online courses, and facilitates a monthly membership group. Through her books and speaking engagements, she provides inspiration and guidance to those who want to live a joyful life. She is the owner of Love In A Bracelet, where she designs inspirational, mental health bracelets for life's transitions and challenges. 
A critically acclaimed author, whose previous work includes I Can See Clearly Now: A Memoir About Love, Grief, and Gratitude, Dr. DeLong is also an accomplished psychologist, entrepreneur, speaker, artist, who feels passionate about helping others live their very best lives, even on the worst of days. When she's not focused on her work, she loves spending time with her husband and three children in nature. Peggy enjoys downhill and telemark skiing, hiking, mountain biking, and watching sunsets from her kayak.

You can learn more about Dr. DeLong's passion for helping others find joy and live more fulfilling lives by visiting her website drpeggydelong.com