Day by Day: Emotional Wellbeing
in Parents of Disabled Children


Dr Joanna Griffin
Parenting a disabled child can elicit complex emotional responses. The author's experience as a psychologist and parent of a disabled child informs this book which explores what helps, and hinders, parent carers' emotional wellbeing. Research suggests that mental health, relationships, family life, access to work and leisure activities, as well as finances can all be affected.
For many parents the focus of those around them is solely on the child and their own needs become neglected. The author re-focuses attention onto the wellbeing of the parent. This includes acknowledging emotions, connecting with positive others, empowering yourself, regularly engaging in self-care and finding your own sense of meaning and purpose in life. Identifying the myriad different emotions parents may experience as an understandable reaction to an unexpected situation, the book includes insights from parent carers, and, by connecting them to psychological theories, such as positive re-framing and post-traumatic growth, applies these in practical ways to the parent carer experience.
The journey is neither linear nor simple and transitions such as secondary school, puberty and adulthood require further periods of adjustment. Parents rarely get the time or support to stop and reflect on how they are feeling as they are caught up in the day to day 'busyness' of caring. These difficulties can be exacerbated by limited resources and battling for services. Despite this, it is possible for parent carers to look after their emotional wellbeing and this book offers support, and signposts, along the way.
---
Day by Day: Emotional Wellbeing in Parents of Disabled Children 
is available to buy online internationally from Amazon

.

---
About The Author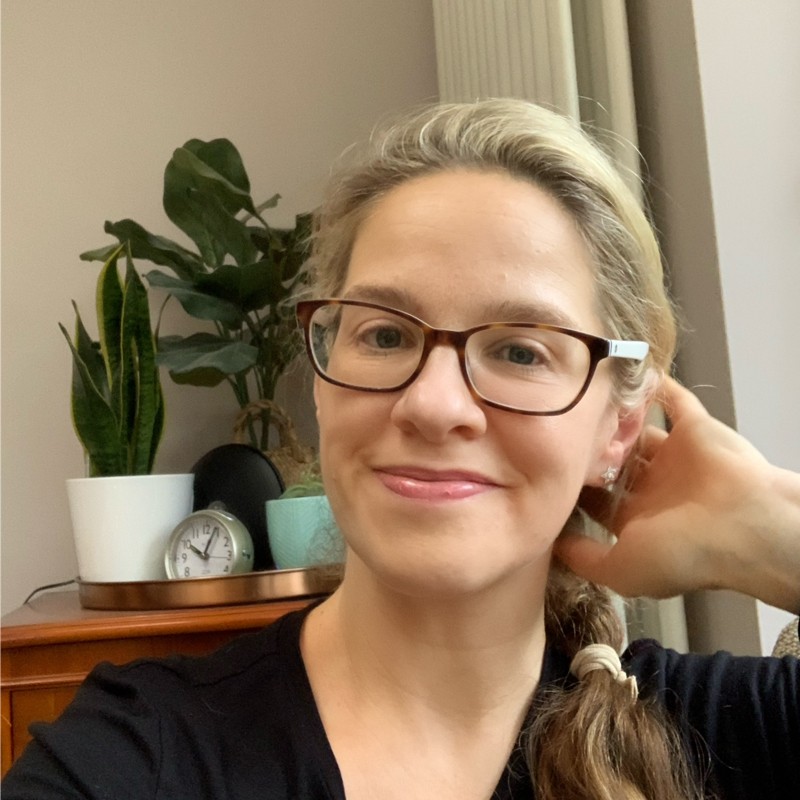 Dr Joanna Griffin is a parent caregiver, Counselling Psychologist and academic based in North London, UK. Specialising in supporting parents of disabled children she established www.affinityhub.uk to signpost to emotional support. Along with her clinical private practice, Joanna is an Assistant Professor at the University of Warwick.
You can learn more about Dr Griffin's invaluable work by visiting her website www.griffinpsychology.co.uk and you can connect with her online via Instagram, Twitter, Facebook, YouTube and LinkedIn
---
Know Someone Who Would Love To Read Day by Day: Emotional Wellbeing in Parents of Disabled Children?
Share This Page With Them
.
Back To The Top Of The Page