If you like psychology, you'll love these Great Gift Ideas For Psychology Majors & Psychologists!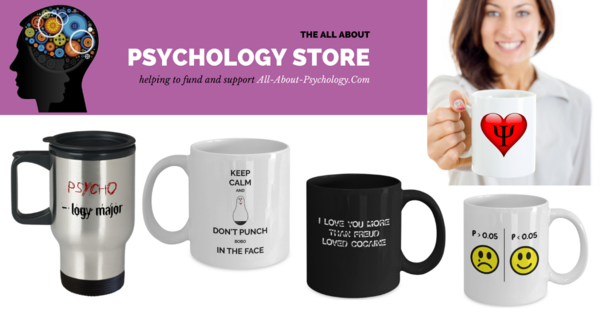 CLICK HERE or click the image above to see the full collection.
www.all-about-psychology.com/psychology-advertising.html
Dr. 
Charlotte Markey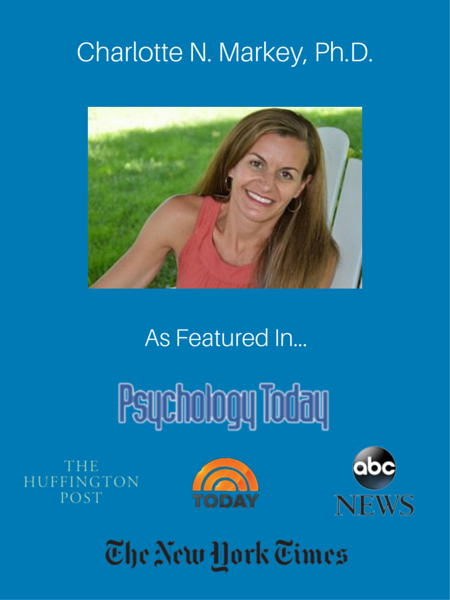 About
Charlotte N. Markey, Ph.D. is a professor of psychology at Rutgers University who has been conducting research on dieting, body image, and obesity risk for over 15 years. 
Dr. Markey has published over fifty book chapters and articles in peer-reviewed journals; delivered hundreds of presentations at universities across the United States and at national and international conferences, and for many years has been actively involved in community efforts to educate parents and children about healthy eating, body image, and weight management.
Book
Click on cover below for details of this highly acclaimed book by Dr. Charlotte Markey.
Connect Online
Featured Articles