Click following link to check out a collection of classic articles that all psychology students should read.



Psychology Classics On Amazon





Best Forensic Psychology Books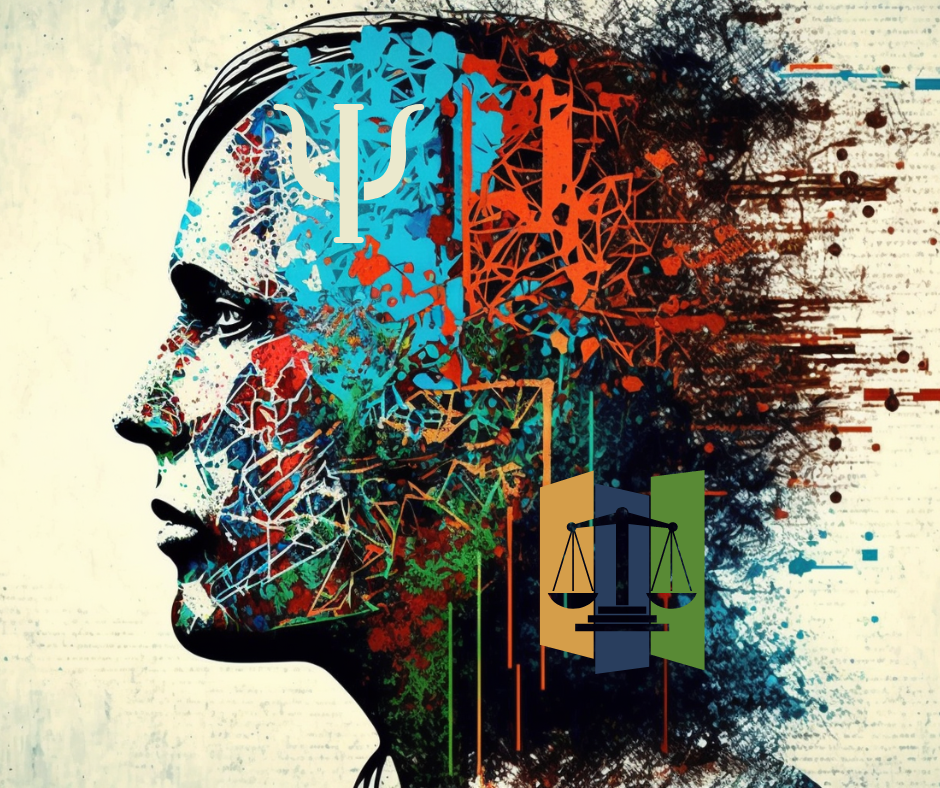 Looking for a captivating and informative read on forensic psychology? Look no further than our webpage on the best forensic psychology books! We've reviewed all the major publications out there to bring you a collection of the most engrossing and insightful titles on the branch of applied psychology concerned with the collection, examination and presentation of evidence within the criminal justice system. Whether you're a seasoned professional or a curious newcomer, our selection offers an unparalleled opportunity to expand your knowledge and deepen your understanding of this fascinating field.
Please note that at no additional cost to you, All About Psychology may earn a commission from the Amazon links on this page. This helps support the All About Psychology website and allows us to continue providing valuable psychology information and resources for our readers.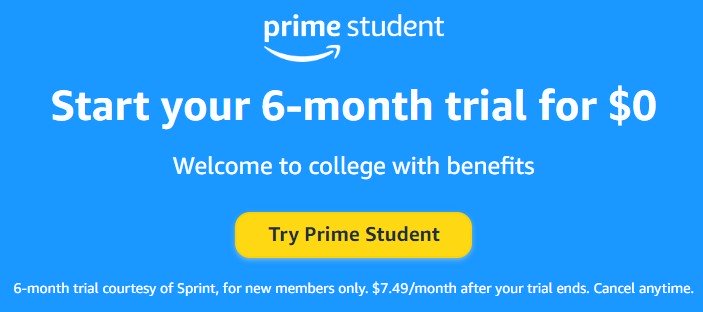 Introduction to Forensic Psychology: Research and Application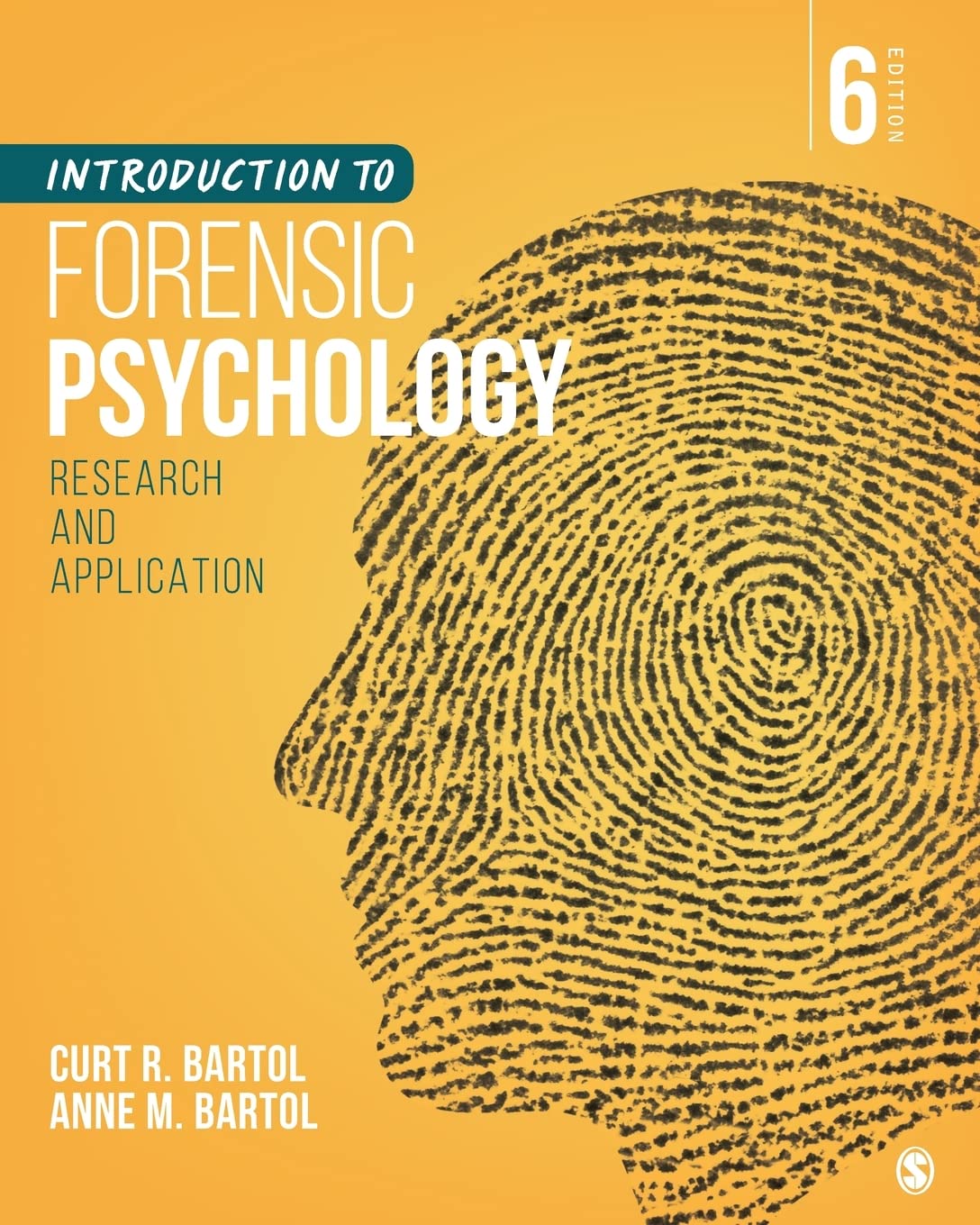 Written by authors with extensive experience in the field and in the classroom, Introduction to Forensic Psychology: Research and Application, Sixth Edition demonstrates how to analyze psychological knowledge and research findings and apply these findings to the civil and criminal justice systems. Focusing on research-based forensic practice and practical application, the authors use real-life examples and case law discussions to define and explore forensic psychology. You are introduced to emerging specializations within forensic psychology, including investigative psychology, family forensic psychology, and police and public safety psychology. Research related to bias, diversity, and discrimination is included throughout the text to give you a multicultural perspective that is critical to the successful practice of forensic psychology.
---
Becoming a Forensic Psychologist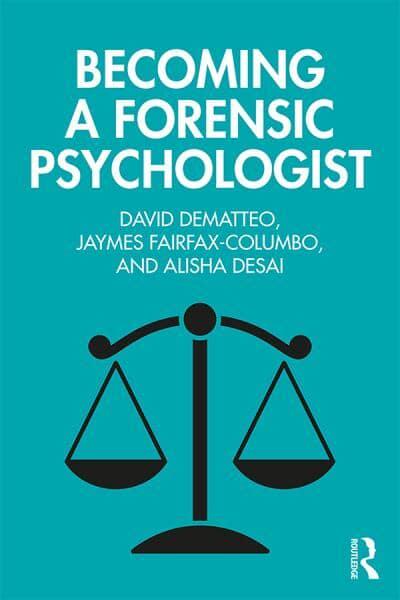 The paths to becoming a forensic psychologist are numerous and varied. Becoming a Forensic Psychologist provides insight into the process of pursuing a career in forensic psychology, from an introduction to the field itself to graduate school and beyond.
This comprehensive guide extends beyond mere definitions and overviews to discuss tips, strategies, and questions to ask at every step of the way to becoming a forensic psychologist. Told from the perspectives of individuals at different stages in their career, this book provides up-to-date information about existing forensic psychology programs and resources to assist aspiring forensic psychologists in career decision-making. Additional sidebars define key terms, highlight important court decisions that shaped the field of forensic psychology, and provide interesting facts about the field.
This book will help any individual pursuing a career as a forensic psychologist, including those about to start college who are narrowing their career interests, graduate students, and those already in the field of psychology who are considering a career shift.
---
The Cambridge Handbook of Forensic Psychology
In the decade since the publication of the first edition of The Cambridge Handbook of Forensic Psychology, the field has expanded into areas such as social work and education, while maintaining the interest of criminal justice researchers and policy makers. This new edition provides cutting-edge and comprehensive coverage of the key theoretical perspectives, assessment methods, and interventions in forensic psychology.
The chapters address substantive topics such as acquisitive crime, domestic violence, mass murder, and sexual violence, while also exploring emerging areas of research such as the expansion of cybercrime, particularly child sexual exploitation, as well as aspects of terrorism and radicalisation. Reflecting the global reach of forensic psychology and its wide range of perspectives, the international team of contributors emphasise diversity and cross-reference between adults, adolescents, and children to deliver a contemporary picture of the discipline.
---
Decoding Madness: A Forensic Psychologist
Explores the Criminal Mind
Dealing with some of the most heinous crimes imaginable, forensic neuropsychologist and psychoanalyst Dr. Richard Lettieri gives a behind-the-scenes look at criminal psychology through case studies from his over 30 years of experience as a court-appointed and privately retained psychologist.
With cases like Michael, who stabbed his mother in the back believing she was the evil force causing the sun to descend upon the earth and gobble him up, and Tina, who seriously injured her boyfriend and stabbed his son to death, Decoding Madness is filled with gripping stories and forensic analysis. Through psychological examination, it is the author's job to conclude whether these individuals are truly guilty and understand their actions are wrong, or if these individuals are not guilty by reason of insanity and instead require treatment.
Decoding Madness offers a nuanced psychological understanding of defendants and their personal complexities beyond the usual clinical accounts. The book introduces the novel idea of the daimonic as a basic force of human nature that is the source of our constructive and destructive capacities and argues for an update to the criminal justice system's perspective on rationality and conscious thinking.
Featuring new findings and personal insights, Dr. Lettieri presents an engrossing view of the psychology of defendants accused of committing heinous crimes and the insight that they provide towards the human mind.
---
Forensic Psychology: Fact and Fiction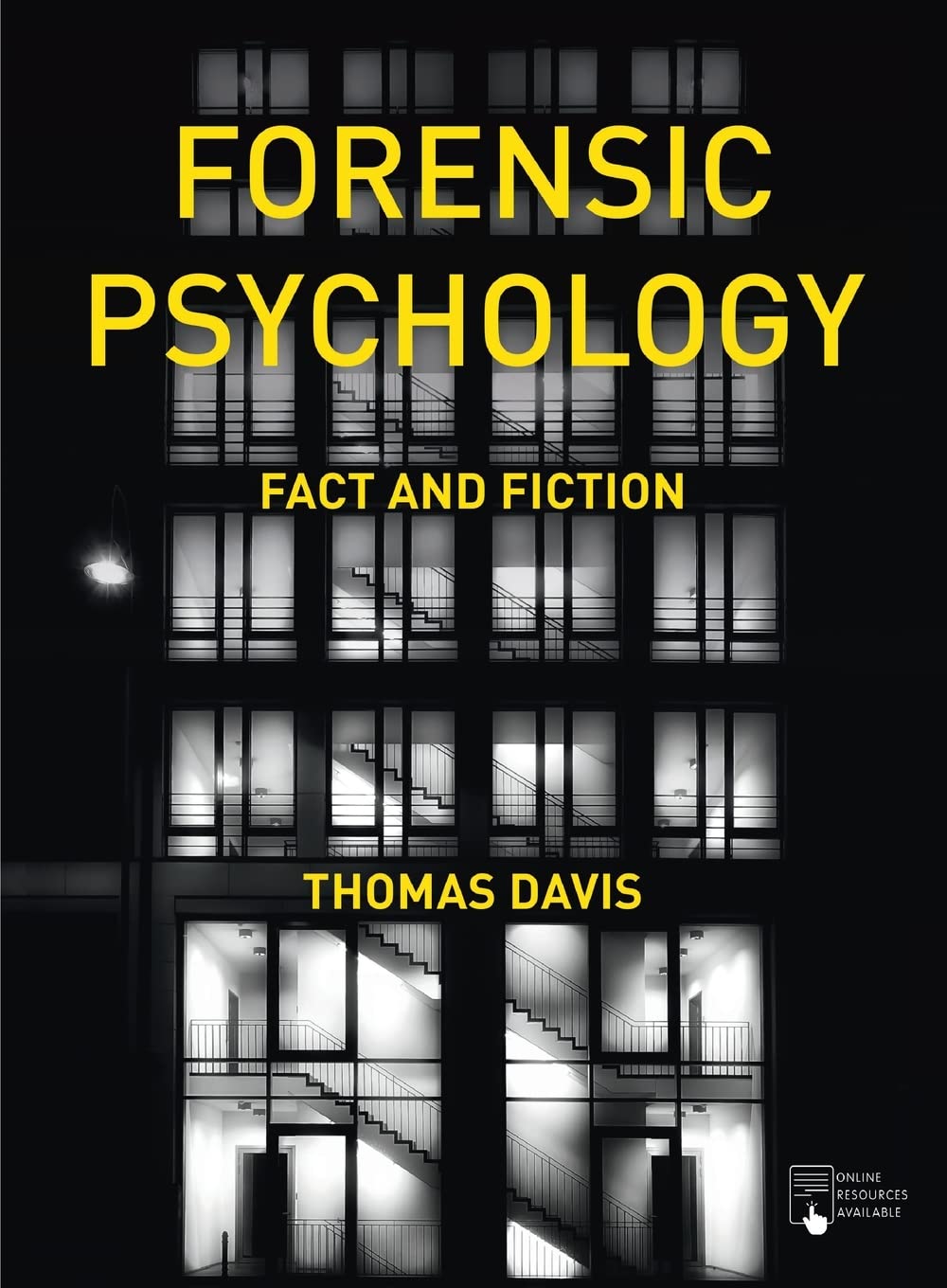 This fascinating and research-led textbook gives students the facts and the tools they need to engage critically with the psychological dimension of the criminal justice system. Accessibly written and packed with the latest psychological research, Forensic Psychology: Fact and Fiction is an engaging and wide-ranging exploration of both foundational and contemporary issues. The book prepares students to weigh up evidence and arguments, and reach their own conclusions about the issues and questions that have led them to study forensic psychology.
---
This Psychology Symbol - Vintage Retro Striped Sunset T-Shirt is available from Amazon (prime eligible) in a range of colors for women and men. Sales help support this website, which has been providing free and comprehensive information and resources for psychology students and educators since 2008.

---
Know someone who would be interested in checking out the best forensic psychology books? Share this page with them.
Please help support this website by visiting the All About Psychology Amazon Store to check out an awesome collection of psychology books, gifts and T-shirts.

Back To The Top Of The Page
Go From Best Forensic Psychology Books Back To The Home Page