Jeannine Rashidi guides you through her healing journey from 25 years of PTSD, trauma, and adverse life experiences in this easy-to-read true story. It will make you laugh, cry, reflect, and ultimately become you again. You will find your inner healer with fundamental best practices while learning a proven step-by-step process that has guided thousands of people out of the tight grips of their trauma.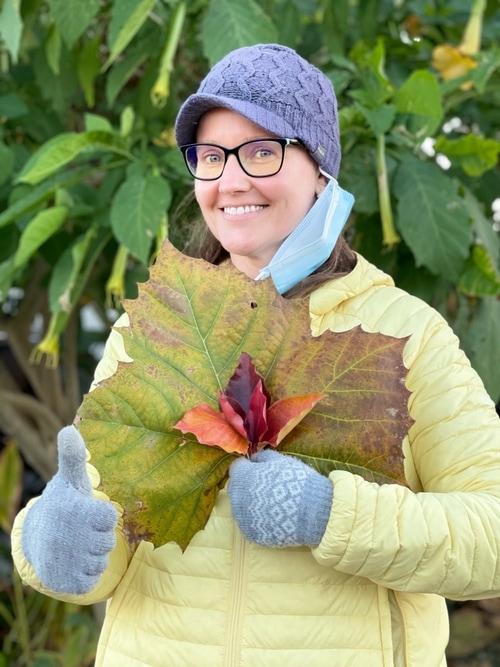 Jeannine Rashidi is a highly qualified health & wellness practitioner. She opened her Goodbye Tension practice in 2003, focused on alleviating the core of physical, digestive, emotional, and mental tension. Her commitment to empower and inspire her clients towards awakening the healer within has been a passion for the last 18 years. She also brings her personal experiences of healing 25 years of trauma & PTSD and her book Abundance Beyond Trauma which is helpful for anyone who has experienced Trauma, PTSD, and any Adverse life experiences. Her book is an excellent resource for all health & wellness practitioners and doctors to understand the mind and a process to guide clients and patients towards healing themselves.
Jeannine is also an Ayurvedic Practitioner currently enrolled in the Ayurvedic Doctorate program at Kerala Ayurveda Academy. She has apprenticed under Dr. Jayarajan Kodikannath since 2016, traveled to Kerala to directly experience the roots of Ayurveda, and is an ongoing Samskritam (Sanskrit) student to enable her to study the source Ayurvedic books directly. Jeannine is a devoted wife, mother, and recent grandmother. In her spare time, she enjoys cooking, photography, meditation, and time dedicated to family, spiritual practice, and creating stories with gnomes and fairytale creatures, continuing the tradition from her grandmother Laurel.
You can learn more about the groundbreaking work of Jeannine Rashidi by visiting her website www.goodbyetension.com and you can connect with her online via Instagram, Twitter and LinkedIn