ADVERTISE ON THIS PAGE

5 Fabulous Quotes About Psychology

1.
2.
If you love cycling, or know someone who does, this stylish Cycologist T Shirt makes a great gift for the dedicated cyclist in your life, or cyclists who appreciate the funny Pedal harder Dude (PhD) reference.
Available from Amazon.Com and Amazon.co.uk in a range of colors for both men and women.
3.
4.
5.
Significant Aspects of Client-Centered Therapy
Carl Rogers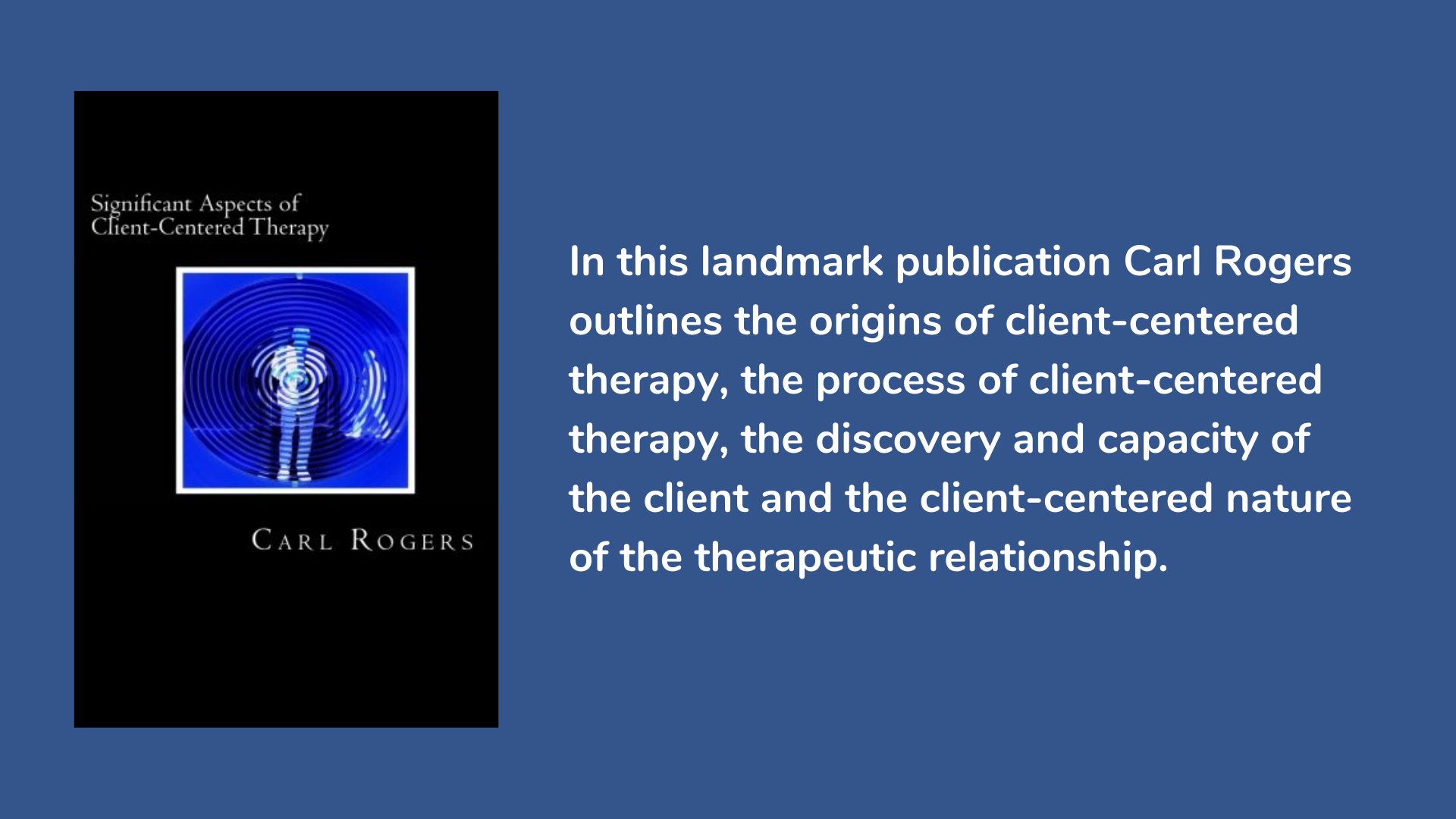 Significant Aspects of Client-Centered Therapy is essential reading for anybody interested in psychotherapy and counseling.

Jul 30, 21 01:37 AM

Cognitive Archaeology: Learn all about the fascinating discipline devoted to the study of the evolutionary development of cognition.

Jul 30, 21 01:31 AM

Fascinating Q & A with Professor David Wilson, a renowned criminologist who has worked with and written about a number of British serial killers.

Jul 29, 21 01:00 PM

Originally presented as an address before the Kant Society in 1924, 'Gestalt Theory' by Max Wertheimer is a classic text in the history of Gestalt Psychology.
Please help support the website by visiting the All About Psychology Amazon Store to check out an awesome collection of psychology books, gifts and T-shirts.

Know Someone Who Would Love These Psychology Quotes?

Share This Page With Them.

Back To The Top Of The Page