A very warm welcome to the July 2010 issue of the All About Psychology Newsletter.
In This Edition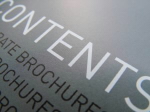 Latest News
Facebook Faves
Just For Fun
Coming Soon
And Finally
---
Latest News
---
Read Psychology Classics For Free
One of the most exciting new additions over at the All About Psychology website is the initiative to make important, insightful and engaging public domain works in psychology freely available. Visitors to the website can now access classic full text psychology journal articles, including material from the most eminent and influential psychologists of the 20th century.
Classic articles available include:
The Myth of Mental Illness by Thomas Szasz
Forming Impressions of Personality by Solomon Asch
Persons or Science? A Philosophical Question by Carl Rogers
Hierarchy of Needs: A Theory of Human Motivation by Abraham Maslow
Transmission of Aggression Through Imitation of Aggressive Models By Albert Bandura
You can access the full collection via the following website links.
Alternatively, you can read and download every publication online via my Scribd account.
http://www.scribd.com/psych101
Listen To Psychology Classics For Free
In addition to making many more free full text publications available, I also intend to produce an audio (MP3) version of each article for visually impaired visitors and/or anybody who would prefer to listen to the featured material.
I've just finished putting together an audio recording of "Conditioned Emotional Reactions," the iconic study by John B. Watson and Rosalie Rayner in which they attempt to show how fear can be induced in an infant through classical conditioning. See following link.
Free Psychology Pictures
Another ongoing initiative is to create a repository of psychology images that can be freely used in psychology presentations, projects, lectures, dissertations, books etc. For ease of access, all pictures will be uploaded to the photo sharing website Flickr. See following link to check out what has been added so far.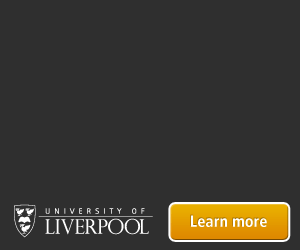 ---
Facebook Faves
---
I decided to set up a facebook page as a way of quickly sharing things from the main website, and also as a way of showcasing anything of interest that I come across from the wonderful world of psychology. The response has been amazing and I'd like to say a huge thank you to everybody who is following the page and adding comments etc.
The great thing about posting material on facebook is that you soon find out which posts are the most engaging as indicated by visitor comments and the like button feature. With this in mind, I thought it might be a good idea to highlight a popular post in each newsletter, along with additional information links where appropriate.
Fictional Psychology
This popular post took the form of a link to a great interactive article in the Wall Street Journal where you can watch film clips and then attempt to match the character in the clip to the correct psychological/mental disorder.
If you missed it first time round on the facebook page, you can access the article via the following link.
Learn More About Fictional Psychology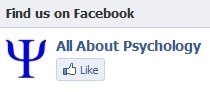 http://www.facebook.com/psychologyonline
---
Just For Fun
---
Pavlov Special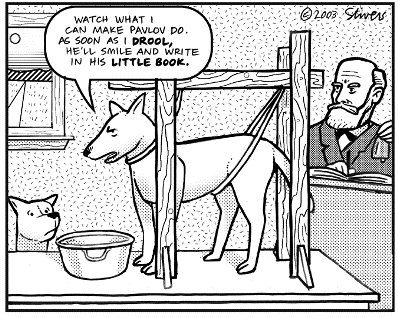 All psychology students get to learn about Pavlov's famous dog experiments but what about his lesser know cat studies! See following link for details.
---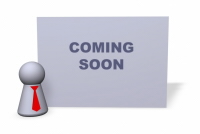 Based on my experiences as a student and then a lecturer in the subject, I'm currently in the process of putting together a survival guide for psychology students. This will be a free eBook; which among other things will include help guides, tip lists and access to invaluable resources.
To make sure I'm on the right lines and to cover as many bases as possible, It would be really useful to find what you would like to see covered in the guide.
If you would like to let me know what would be on your help wishlist, you can do so via the main website.

If you think your family, friends, colleagues or fellow students might be interested in reading this newsletter please feel free to forward it to them.
If you haven't already subscribed to the All About Psychology Newsletter and would like to receive all future editions, you can do so via the following link.
Food For Thought
"Even if you are on the right track, you'll get run over if you just sit there" (Will Rogers)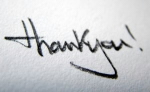 For reading the All About Psychology Newsletter.
Until next time.
All the very best
Dave Webb BSc (hons), MSc
www.all-about-forensic-psychology.com
www.all-about-forensic-science.com
---