Welcome to the January 2013 issue of the All About Psychology Newsletter.
In This Edition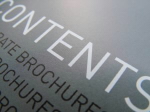 Latest Website News
Psychology Book of The Month
Facebook Faves
Psychology Quote of The Month
Psychology on Pinterest
Psychology Article of The Month
Psychology on Kindle
And Finally
---
Latest Website News
---
Types of Psychology

I've just updated the Types of Psychology section of the website which is designed for anybody looking for information on a particular branch of psychology, or topic area within psychology. See following link for full details.
---
Psychology Book of The Month
---
The psychology book of the month for January is:
Teaching Psychology Online: Tips and Strategies for Success By Kelly S. Neff & Stewart I. Donaldson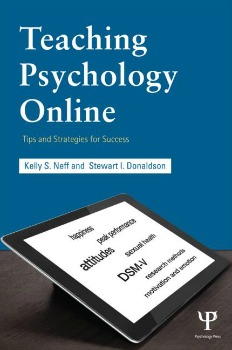 Book Details
Intended as a resource for psychology educators ranging from teaching assistants to experienced faculty, this book shows readers how to effectively create and manage an online psychology course. Guidelines for preparing courses, facilitating communication, and assigning grades are provided along with activities and assessments geared specifically towards psychology.
Ideal for instructors teaching any psychology course, from introductory to upper-level undergraduate to graduate courses, this text can be used for developing on line courses in applied areas such as counseling, health, and industrial psychology as well as for courses in social, cognitive, and developmental psychology.
Whether you are a seasoned pro or new to teaching psychology online, the tips in this book can help improve your instruction, reduce your prep time, and enhance your students' success.
For details of this publication and all the psychology book of the month entries - see following link.
---
Facebook Faves
---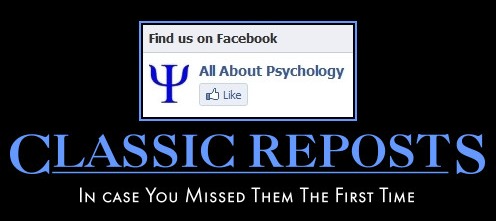 Over 72,000 people are now following the All About Psychology facebook page. Among The most "liked" and commented upon posts since the launch of the page was:
Improve Your Memory By Resting!
Research published in Psychological Science by Michaela Dewar et al found that a brief (10 minute) wakeful rest following new verbal learning enhances memory for at least 7 days.
So here's a top tip in the week leading up to your exams - after reading each piece of material you need to learn rest quietly with your eyes closed for 10 minutes in a darkened room - because as the authors note:
"In this age of information overload, there are few opportunities to sit back and rest. However, as demonstrated by our findings, postlearning resting can be highly beneficial if one wishes to retain new information over the long term."
You can read the study's abstract by Clicking Here
Thinking About Becoming A Psychology Student?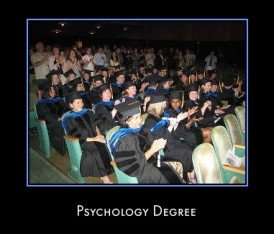 See following links to find a psychology school near you.
Psychology Degrees (USA)
Online Psychology Degrees (USA)
Psychology Degrees (UK)
---
Psychology Quote of The Month
---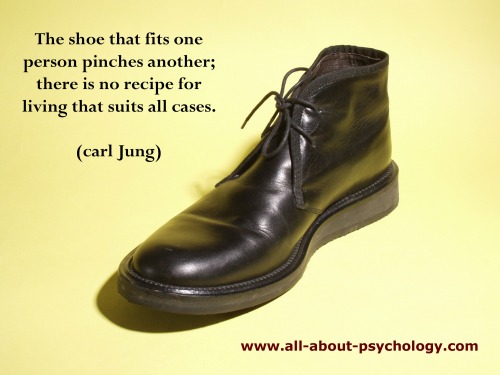 ---
Psychology on Pinterest
---

I've started using Pinterest to help me organize and share material from the All About Psychology website and elsewhere online.
I currently have 23 pinboards up and running which are added to on a regular basis. You can access all the boards via the following link.
http://pinterest.com/psychology/
---
Psychology Article of The Month
---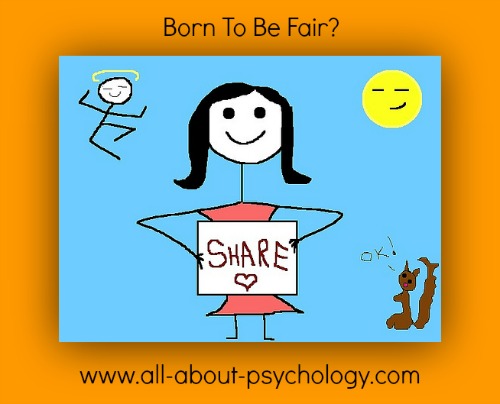 (Photo Credit: Juli Crockett - via flickr Creative Commons)
See following link to read a free full text research article which suggests that merit-based sharing is apparent in young children.
---
Psychology on Kindle
---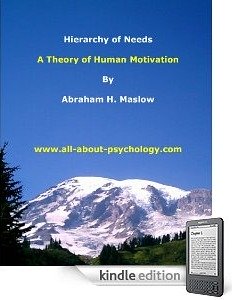 The initiative to make important, insightful and classic psychology publications widely available on Kindle is going from strength to strength. Among the most popular titles added are:
Hierarchy of Needs: A Theory of Human Motivation by Abraham Maslow
Transmission of Aggression Through Imitation of Aggressive Models by Albert Bandura
Significant Aspects of Client-Centered Therapy by Carl Rogers
You can view the full psychology on Kindle collection via the following link.
---
And Finally
---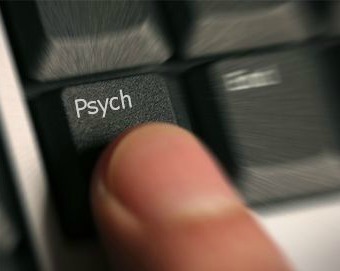 Please take a moment to join me and thousands of psychology students online.
Connect on Facebook

www.facebook.com/psychologyonline
Connect on Twitter

Connect on Youtube

www.youtube.com/user/LearnAboutPsychology
Connect on Google+

Connect on Linkedin

Never Miss A Thing
In response to a number of requests I've set-up a Psychology Website Update list to keep people informed when new content and resources are added to the site.
If you would like to join the psychology update list, you can do so via the following link.
Psychology Website Update List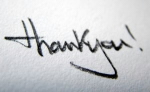 For reading the All About Psychology Newsletter.
Until next time.
All the very best
Dave Webb BSc (hons), MSc
www.all-about-forensic-psychology.com
www.all-about-forensic-science.com
www.all-about-body-language.com
---