Psychology Mnemonics
Thinking About Becoming A Psychology Student?

Find A Psychology School Near You
---
Psychology Mnemonics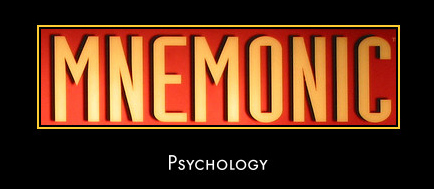 (Photo Credit: Robin van Mourik)
Welcome to the psychology mnemonics page here on the All About Psychology website. Mnemonic devices are extremely useful when you are trying to memorize information and as such were something that I personally used on a regular basis as part of my revision for psychology tests and exams.
---
How Do Mnemonic Devices Work?
---
The most common mnemonic device draws upon the first letter of each word within an appropriately arranged sentence. A classic example being the mnemonic used to remember the colors of the rainbow:
Red, Orange, Yellow, Green, Blue, Indigo, Violet
Richard Of York Gave Battle In Vain
---
Mnemonic Device Examples
---
Piaget's Stages of Cognitive Development
Sensorimotor, Pre-operational, Concrete-operational, Formal-operational
Smart People Cook Fish
Freud's Psychosexual Stages Of Development
Oral, Anal, Phallic, Latency, Genital
Orange Aardvarks Punish Lazy Goats
---
Create Your Own Mnemonic Devices
---

Thanks to the NASA Cognition Lab you can easily generate your own mnemonic devices for free. So you why not give it a go next time you have a test or exam. It's fun and it can really help improve your grades.
Click Here to make your own personalized mnemonic devices.
---
Classic Articles All Psychology Students Should Read
---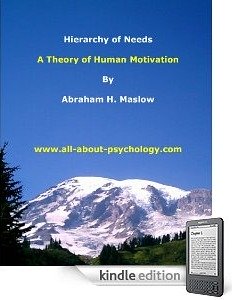 This special Kindle collection consists of the most influential, infamous and iconic research articles ever published in the history of psychology. See following link for full details.
The Psychology Classics Kindle Collection
---
Go Back To The Psychology Student Resources Page
Go From Psychology Mnemonics Back To The Home Page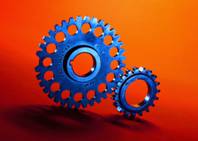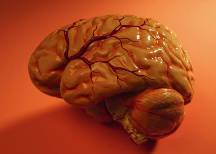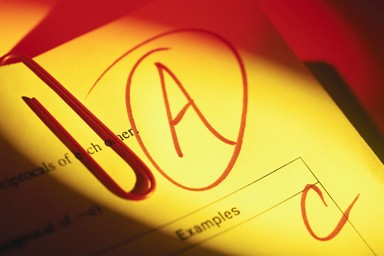 Thinking About Becoming A Psych Student?

Find A Psychology School Near You