Psychological Analysis of Hitler
Thinking About Becoming A Psychology Student?

Find A Psychology School Near You
---
Psychological Analysis of Hitler
In 1943 William Donovan the director of the Office of Strategic Services (the forerunner to the CIA) approached Harvard psychologist Walter Langer and asked him to construct a psychological profile of Adolf Hitler.
Despite his reservations regarding the reliability of the data on which his analysis would be based, Langer set about this unprecedented task by putting together a team of psychologists and researchers. Langer and his research team had just five months to produce their findings, in which time they interviewed key informants who knew Hitler personally and drew upon over 1000 pages of background research from a document known as The Hitler Source Book.
A Classic in The History of Psychology
Langer's report on Adolf Hitler not only showcased the dominant discourse of psychological analysis at the time, but it also served as the catalyst for the development of political profiling as a discipline.
Freudianism at its Height
In constructing a psychological analysis of Hitler, Langer drew heavily upon the ideas of Sigmund Freud, most notably the developmental influence of early childhood experiences. As such the report provides the reader with a fascinating window into the mechanics of Freudian analysis.
Psychology Gets Political
Without doubt the greatest legacy of Langer's report was the influence it had on the field of political profiling. Dr Jerrold Post cites Langer's analysis of Hitler as the inspiration for the profiling unit he established at the CIA in the 1970s; which would subsequently go on to profile every important world leader up to and including Saddam Hussein.
In discussing Langer's psychological profile of Hitler during an interview with the BBC, Post stated:
"We must understand the leaders we are contending with - you can't deter optimally a leader you don't understand - and to relegate be it a Hitler or a Joseph Stalin or a Saddam Hussein to a crazy evil madman really degrades our capacity to deal with them optimally because we're not thinking about what pushes them, what makes them tick."
While the value of political profiling remains open to question, the seminal importance of Langer's psychological study of Hitler in influencing the discipline is not.
Inside The Mind of Adolf Hitler
BBC documentary on Walter Langer's psycholological analysis of Hitler.
---
Read Walter Langer's Psycholological Analysis of Hitler on Kindle
---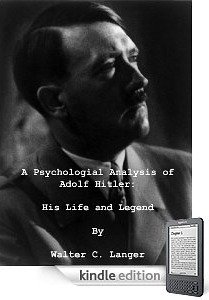 A Psychological Analysis of Adolf Hitler: His Life and Legend
---
Read Other Classic Psychology Studies on Kindle
---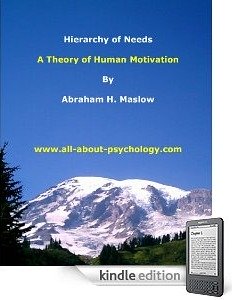 See following link for full details.
---
Thinking About Becoming A Psychology Student?

Find A Psychology School Near You
Go Back To The Political Psychology Page
Go From Psychological Analysis of Hitler Back To The Home Page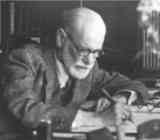 Thinking About Becoming A Psychology Student?

Find A Psychology School Near You