Political Psychology
Political Psychology
Thinking About Becoming A Psychology Student?

Find A Psychology School Near You
---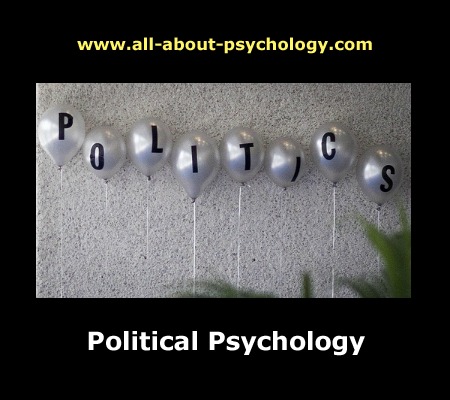 (Photo Credit: Newfrontiers)
---
What is Political Psychology?
---
According to Marta L. Cottam et al political-psychology
is about explaining a range of political behavior from familiar political behavior i.e. voting, to seemingly inconceivable behavior such as mass terror.
The roots of political psychology can be traced back to the 1940s when psychoanalytic research into personality and politics became fashionable. In more recent times, however, political psychologists have tended to embrace the scientific method as a way of understanding and predicting political behaviour and the discipline has grown increasingly important and influential as a result.
---
Learn About Political Psychology
---
International Bulletin of Political Psychology:

The International Bulletin of Political Psychology (IBPP) is a free online journal designed to sensitize social scientists, public officials, mass media representatives, informed citizenry, and social activists to the psychology of politics and the politics of psychology.
The last edition was published in 2005, however, the IBPP website is still worth a visit, particularly the archive section where you can access articles on a range of political psychology topic areas.
Click Here To Visit The International Bulletin of Political Psychology Homepage.
International Society of Political Psychology:

The International Society of Political-Psychology (ISPP) is an interdisciplinary organization representing all fields of inquiry concerned with exploring the relationships between political and psychological processes. Members include psychologists, political scientists, psychiatrists, historians, sociologists, economists, anthropologists, as well as journalists, government officials and others.
Click Here To Visit The International Society of Political-Psychology Website.
Political Psych Training Program:

In July 2009 Stanford University will be hosting the Summer Institute in Political-Psychology (SIPP). SIPP is a three-week intensive training program that introduces graduate students, faculty members, and professionals to the world of political-psychology scholarship. The curriculum is designed to accomplish one preeminent goal: to produce skilled, creative, and effective scholarly researchers who will do more and better work in political-psychology as the result of their attendance at SIPP.
Participants can look forward to attending lectures on core topics and recent research developments, delivered by world-renowned scholars, receiving instruction in the most important research methods used in political-psychology, such as survey research, laboratory experimentation, and content analysis, and developing their own research ideas through personal interaction with peers and specialists.
Click Here For Full Details of The Summer Institute in Political-Psychology.
---
Essential Reading
---
A Psychological Analysis of Adolf Hitler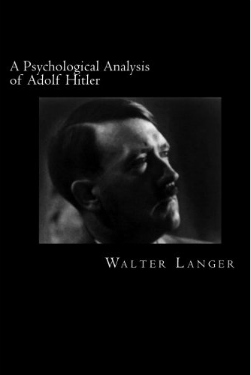 Book Description
In 1943 William Donovan the director of the Office of Strategic Services (the forerunner to the CIA) approached Harvard psychologist Walter Langer and asked him to construct a psychological profile of Adolf Hitler.

Despite his reservations regarding the reliability of the data upon which his analysis would be based, Langer set about this unprecedented task by putting together a team of psychologists and researchers. Langer and his research team had just five months to produce their findings, in which time they interviewed key informants who knew Hitler personally and drew upon over 1000 pages of background research from a document known as The Hitler Source Book.

In order to try and understand Hitler as a person and the motivations underlying his actions, Langer presents his psychological profile within five specific sections

1. Hitler as he believes himself to be.

2. Hitler as the German people know him.

3. Hitler as his associated know him.

4. Hitler as he knows himself.

5. Psychological analysis and reconstruction.

Freudianism at its Height

In constructing a psychological analysis of Hitler, Langer drew heavily upon the ideas of Sigmund Freud, most notably the developmental influence of early childhood experiences. As such the report provides the reader with a fascinating window into the mechanics of Freudian analysis. Among the issues discussed within this paradigm are:


Hitler's character as influenced by his father.
Hitler's mother and her influence.
Hitler's attitude towards love, women and marriage.
Hitler's early conflicts expressed in symbolic form.
The Messiah Complex.
Desire for immortality.
Hitler's Sexual development.
A Classic in The History of Psychology
Langer's report on Adolf Hitler not only showcased the dominant discourse of psychological analysis at the time, but it also served as the catalyst for the development of political profiling as a discipline.
Psychology Gets Political
Without doubt the greatest legacy of Langer's report was the influence it had on the field of political profiling. Dr Jerrold Post cites Langer's analysis of Hitler as the inspiration for the profiling unit he established at the CIA in the 1970s; which would subsequently go on to profile every important world leader up to and including Saddam Hussein.
In discussing Langer's psychological profile of Hitler during an interview with the BBC, Post stated:
"
We must understand the leaders we are contending with - you can't deter optimally a leader you don't understand - and to relegate be it a Hitler or a Joseph Stalin or a Saddam Hussein to a crazy evil madman really degrades our capacity to deal with them optimally because we're not thinking about what pushes them, what makes them tick
."
While the value of political profiling remains open to question, the seminal importance of Langer's psychological study of Hitler in influencing the discipline is not.
See following link for full details:
A Psychological Analysis of Adolf Hitler
UK Visitors Click Here
---
Political Psych 2.0
---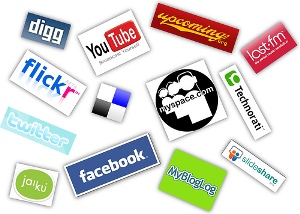 This part of the political psych page is dedicated to the move towards what is known as web 2.0. Web 2.0 links people, it's a place where people contribute, share, collaborate and learn. To access some of the links below, you may have to register and/or login.
Political-Psychology & Peace Psychology Resources:
Facebook group established to stimulate discussion about resources in Political-Psychology and Peace Psychology, including literature, websites, professional associations and Graduate Programs.
Click Here For Full Details.
Political Psych Podcast:
What really rocks your vote? Three New York University scientists discuss research indicating that personality types and neurology may shape political attitudes and help determine why we vote the way we do.
You can listen to this fascinating podcast by Clicking Here
Political Psych On YouTube:
Presentation by Jerrold Post for The Center for Public Leadership at Harvard University. Jerrold Post, MD is a Professor of Psychiatry, Political-Psychology and International Affairs at George Washington University, where he also directs the Political-Psychology Program.
Jerrold Post served 21 year with the Central Intelligence Agency where he founded and directed the Center for the Analysis of Personality and Political Behavior. It is from this extensive experience that he delivers this presentation entitled "Understanding The Mind of A Terrorist: When Hatred is Bred in The Bone.
---
Recommended Reading
---
Introduction to Political-Psychology by Martha L. Cottam, Beth Dietz-Uhler, Elena Mastors & Thomas Preston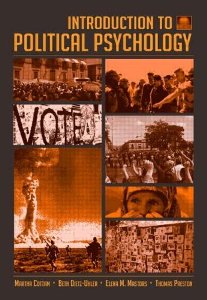 Book Description
The first comprehensive textbook on political-psychology, this user-friendly volume explores the psychological origins of political behavior. Using psychological concepts to explain types of political behavior, the authors introduce a broad range of theories and cases of political activity to illustrate the behavior.
The book examines many patterns of political behaviors including leadership, group behavior, voting, race, ethnicity, nationalism, political extremism, terrorism, war, and genocide. Text boxes highlight current and historical events to help students see the connection between the world around them and the concepts they are learning. Examples highlight a variety of research methodologies used in the discipline such as experimentation and content analysis.
The "Political Being" is used throughout to remind the reader of the psychological theories and concepts to be explored in each chapter. Introduction to Political-Psychology explores some of the most horrific things people do to one another for political purposes, as well as how to prevent and resolve conflict, and how to recover from it. The goal is to help the reader understand the enormous complexity of human behavior and the significant role political-psychology can play in improving the human condition.
See following link for more details:
Introduction to Political Psychology
UK Visitors Click Here
---
Classic Articles All Psychology Students Should Read
---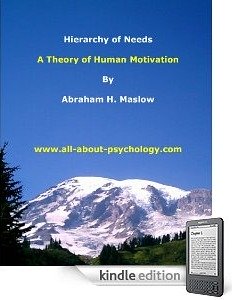 This special Kindle collection consists of the most influential, infamous and iconic research articles ever published in the history of psychology. See following link for full details.
The Psychology Classics Kindle Collection
---
Go Back To The Types of Psychology Page
Go From Political Psychology Back To The Home Page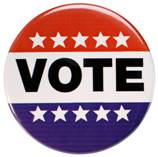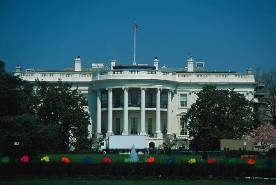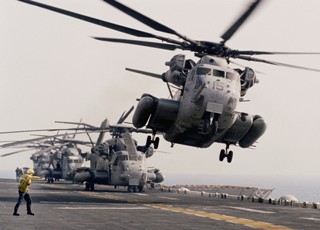 Thinking About Becoming A Psychology Student?

Find A Psychology School Near You