Military Psychology
Thinking About Becoming A Psychology Student?

Find A Psychology School Near You
---
Military Psychology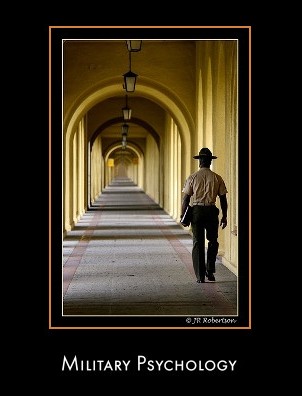 (Photo Credit: Randy)
---
What is Military Psychology?
---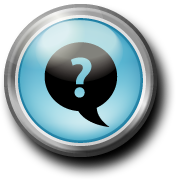 According to Driskell and Olmstead military psychology is a microcosm of all psychology disciplines and as such provides opportunities to psychologists of all persuasions.
As a case in point, Mike Mathews (president of the Military Psychology division of The American Psychological Association) notes that members of The Society for Military-Psychology include, clinical and counseling psychologists, experimental psychologists, human factor engineers, industrial psychologists and social psychologists.
---
Learn About Military-Psychology
---
Serving Those Who Serve

Insightful Monitor on Psychology article written by Christopher Munsey addressing the high demand for military psychologists along with the opportunities and unique career challenges that this demand brings. You can read the article in full by Clicking Here
History of Military Psych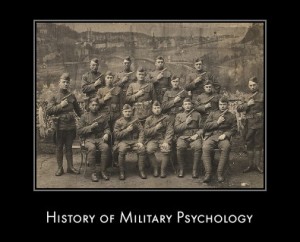 (Photo Credit: Freeparking)
Very interesting website constructed by Kirsten Michels from The University of Georgia. The site provides a brief history of clinical psychology and its applications to the armed forces.
It also documents the role of psychologists in the first and second world Wars and intelligence testing in the United States military. You can visit the history of military-psychology website by Clicking Here
Society for Military-Psychology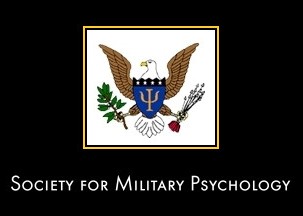 President of the society Mike Mathews (mentioned above) describes The Society for Military-Psychology as an "intellectual town hall for psychologists who share an common an interest in psychological issues pertaining to military personnel and their families." The society website has lots of very useful information, including:
Military Psych Research
Military Psych Job Postings
Military Psych Links
Click Here to visit The Society for Military-Psychology.
---
Recommended Reading
---
Military-Psychology: Clinical and Operational Applications by Carrie H. Kennedy & Eric A. Zillmer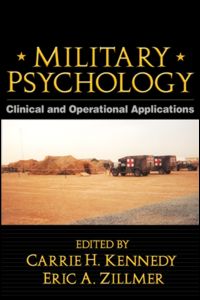 Book Description
During wartime, the need for mental health professionals intensifies, and the role they play is increasingly important. This comprehensive professional reference and text presents crucial knowledge for anyone who provides direct psychological services or consultation to military, law enforcement, or intelligence personnel, or who works to enhance operational readiness.
Expert contributors describe the ins and outs of working within the military system and offer guidelines for effective, ethical practice. Among the clinical applications discussed are fitness-for-duty evaluations, suicide risk assessment and prevention, substance abuse treatment, and brief psychotherapy. Operational applications include such topics as combat stress, survival training, hostage negotiation, and understanding terrorist motivation.
See following link for more details:
Military Psychology: Clinical and Operational Applications
UK Visitors Click Here
---
Psychological Operations
---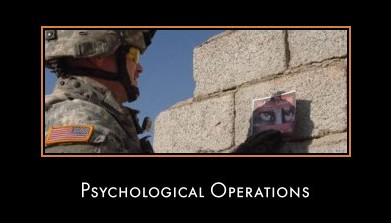 (Photo Credit: The U.S. Army)
See following link for information on psychological operations and the role of the psychological operations Specialist.
---
Classic Articles All Psychology Students Should Read
---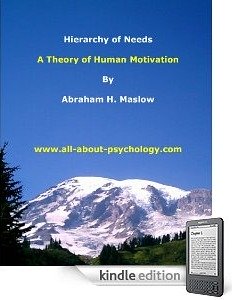 This special Kindle collection consists of the most influential, infamous and iconic research articles ever published in the history of psychology. See following link for full details.
The Psychology Classics Kindle Collection
---
Go Back To The Types of Psychology Page
Go From Military Psychology Back To The Home Page
Thinking About Becoming A Psychology Student?

Find A Psychology School Near You