Mental Health Information
Thinking About Becoming A Psychology Student?

Find A Psychology School Near You
---
Mental Health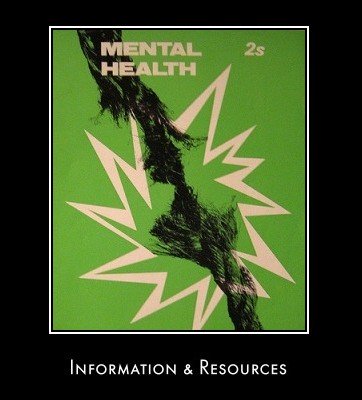 (Photo Credit: Xeeliz)
Welcome to the mental-health section of the All About Psychology website. From here you will be access a range of information and resources. Please note that the content of the pages contained herein are for your general information and use only. None of the information should be considered a substitute for professional psychological, psychiatric or medical advice, diagnosis, or treatment.
Some Mental-Health Facts
Mental disorders are common in the United States and internationally. An estimated 26.2 % of Americans ages 18 and older (approx. one in four adults) suffer from a diagnosable mental disorder in a given year. When applied to the 2004 U.S. Census residential population estimate for ages 18 and older, this figure translates to 57.7 million people.
Even though mental disorders are widespread in the population, the main burden of illness is concentrated in a much smaller proportion; about 6 %, or 1 in 17 who suffer from a serious mental illness. In addition, mental disorders are the leading cause of disability in the U.S. and Canada for ages 15-44. Many people suffer from more than one mental disorder at a given time. Nearly half (45 percent) of those with any mental disorder meet criteria for 2 or more disorders, with severity strongly related to comorbidity.
The burden of mental illness on health and productivity in the United States and throughout the world has long been underestimated. Data developed by the Global Burden of Disease study conducted by the World Health Organization, the World Bank, and Harvard University, reveal that mental illness, including suicide, accounts for over 15 percent of the burden of disease in established market economies, such as the United States. This is more than the disease burden caused by all cancers.
(Source: The National Institute of mental-Health)
---
Mental-Health Topic Areas
---
For detailed information on each topic, simply click on the links below.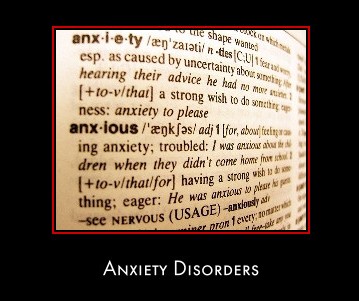 (Photo Credit: Ricardo Motti)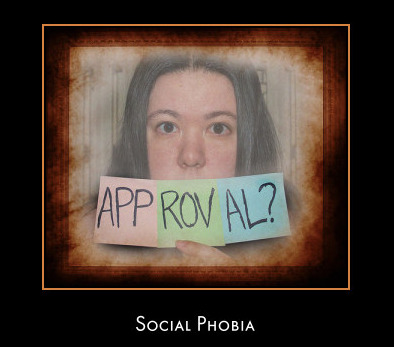 (Photo Credit: Meddygarnet)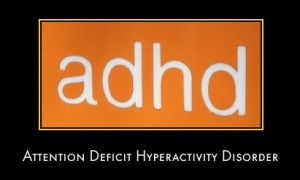 (Photo Credit: Kelly Smith)
What is ADHD?
Symptoms of ADHD in Children
ADHD in Adults
What Causes ADHD?

Attention Deficit Hyperactivity Disorder: Page 1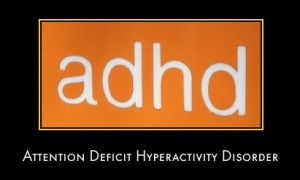 How is ADHD Diagnosed?
How is ADHD Treated?

Attention Deficit Hyperactivity Disorder: Page 2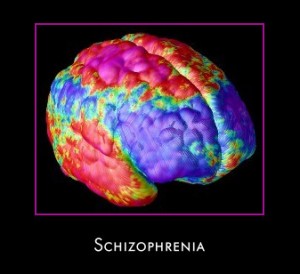 What is Schizophrenia
Schizophrenia Symptoms
Onset
Schizophrenia & Violence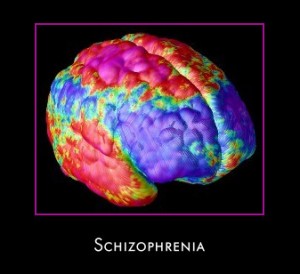 What Causes Schizophrenia?
Schizophrenia Treatment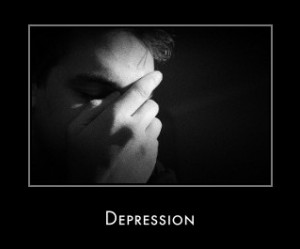 What is Depression?
Types of Depression
Symptoms of Depression
What Causes Depression?
Depression in Men & Women
Depression in Children & Adolescents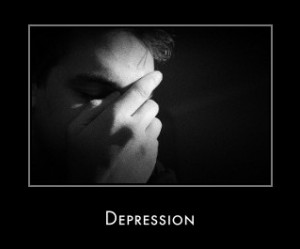 Depression Treatment
Depression Help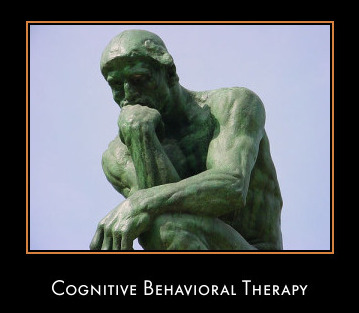 (Photo Credit: Todd Martin)
COMING SOON!
Information on:
Autism Spectrum Disorders (Pervasive Developmental Disorders)
Bipolar Disorder (Manic-Depressive Illness)
Borderline Personality Disorder
Eating Disorders
Generalized Anxiety Disorder
Obsessive-Compulsive Disorder (OCD)
Panic Disorder
Post-Traumatic Stress Disorder (PTSD)
---
Essential Reading
---
The WHO World Mental Health Surveys: Global Perspectives on the Epidemiology of Mental Disorders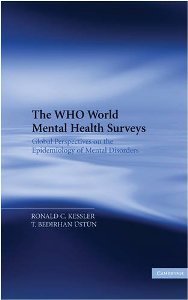 Book Description
Mental disorders have profound social, cultural, and economic effects throughout the world. Although most psychiatry and psychology texts provide some basic data on the prevalence and treatment of mental disorders, no previous book has ever presented such data with the breadth or depth of the current volume.
Reported here are the first results of the WHO World Mental Health (WMH) Survey Initiative, the largest coordinated series of cross-national psychiatric epidemiological surveys ever undertaken. The general population surveys in the WMH series span 17 countries in all parts of the world. In many of these countries the WMH surveys provide the first community epidemiological data ever available on mental disorders in the population.
The detailed information on lifetime prevalence, age of onset, course, correlates, and treatment of mental disorders in this volume provides mental-health professionals and healthcare policy planners with an unprecedented state-of-the-art reference on the cross-national descriptive epidemiology of mental disorders.
See following link for more details:
The WHO World Mental Health Surveys: Global Perspectives on the Epidemiology of Mental Disorders
UK Visitors Click Here
---
Mental Health Articles
---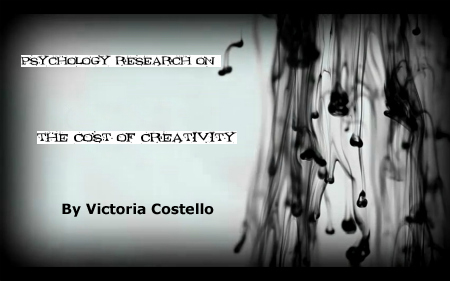 Great article drawn from the latest book - A Lethal Inheritance - by Emmy Award winning author Victoria Costello about the links between creativity and mental illness with a research focus. See following link.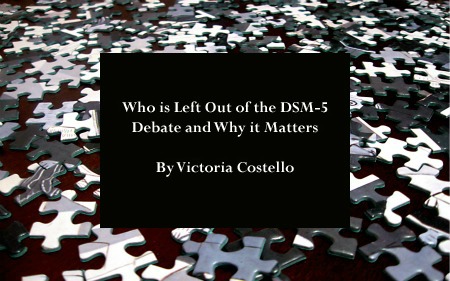 Another thought provoking article by Emmy Award winning author Victoria Costello. See following link.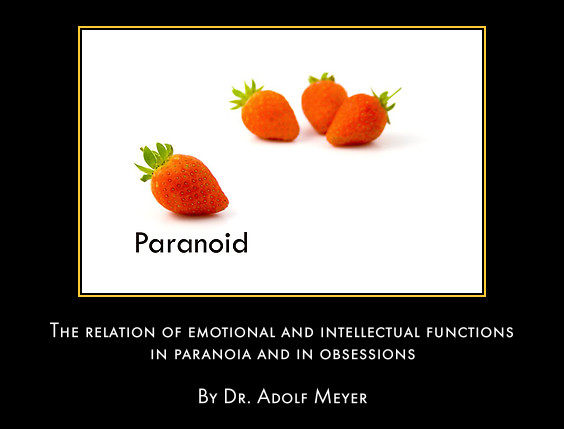 You can access this classic mental health article via the following link.
---
Mental Health Movie Portrayals
---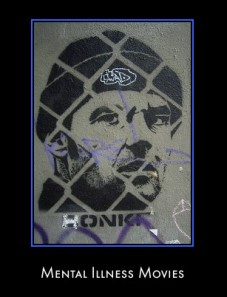 (Photo Credit: Duncan C)
Brooke J. Cannon of Marywood University in Pennsylvania has classified hundreds of films dealing with psychological and mental health issues. Dr Cannon has also written some very insightful articles relating to psychology and mental health in film.
You can visit this comprehensive resource by Clicking Here
---
Read Classic Psychology Studies on Kindle
---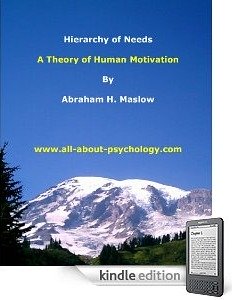 See following link for full details.
---
Go From Mental Health Back To The Home Page