Welcome to the September 2010 issue of the All About Psychology Newsletter.
In This Edition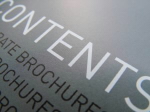 Latest News
Facebook Faves
Psychology Classics
Check This Out
And Finally
---
Latest News
---
The Psychology Video Collection

Earlier this month, I launched The Psychology Video Collection, a new initiative designed to make all the videos featured on the All About Psychology website and facebook page available in one central location.
Lots of excellent psychology related videos have already been added to the collection and more will be added on a regular basis.
You can access the psychology video collection via the following link.
http://psychology.mirocommunity.org/

To get the most out of The Psychology Video Collection and to maximise your learning experience I highly recommend that you download the Miro Video Converter which converts video to the correct sizes and formats for popular phones, iPods, and other media players.
The Miro Video Converter is 100% Free and open-source. See following link for full details.
http://www.mirovideoconverter.com/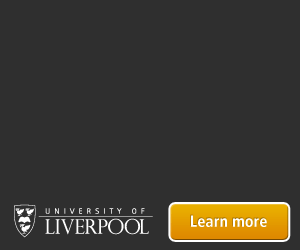 ---
Facebook Faves
---
Over 12,000 people are now following the All About Psychology facebook page. The most popular post on the page since the last newsletter was:
Criminal Profiling Debate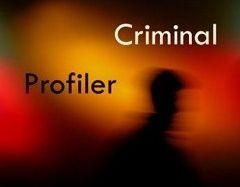 This particular post was promoted by the media interest generated by the claims of psychologist Dr Craig Jackson that criminal profiling is unscientific, potentially harmful to an investigation and of no real-world value."
See following link to read the post in full
http://bit.ly/CriminalProfilingFacebookPost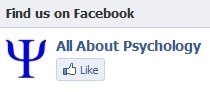 Connect with over 12,000 fellow psychology fans on facebook.
http://www.facebook.com/psychologyonline
---
Psychology Classics
---
This section of the newsletter introduces you to a full text psychology classic that you can read and download courtesy of the All About Psychology website initiative to make important, insightful and engaging public domain works in psychology freely available.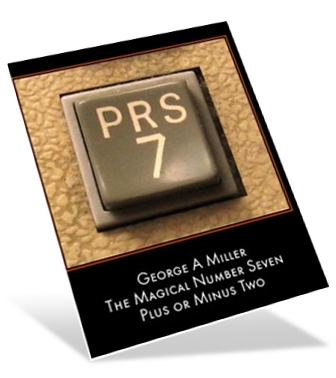 The Magical Number Seven, Plus or Minus Two: Some Limits on Our Capacity for Processing Information" is among the most frequently Cited Journal Articles in Introductory Psychology Textbooks. Building on psychological research that maintained that short-term memory is restricted to just a few bits of information, this famous paper by George A Miller showed among other things how chunking could be employed to increase the restricted capacity of short-term memory.
You can download and read this psychology classic by Clicking Here
You can access all the classic psychology publications in this series via my Scribd account.
http://www.scribd.com/psych101
---
Check This Out
---
The idea behind this section of the newsletter is to point you in the direction of places to visit, explore and learn.

Project Implicit represents a collaborative research effort between researchers at Harvard University, the University of Virginia, and University of Washington. While the particular purposes of each study vary considerably, most studies available at Project Implicit examine thoughts and feelings that exist either outside of conscious awareness or outside of conscious control.
Here you will have the opportunity to assess your conscious and unconscious preferences for over 90 different topics ranging from pets to political issues, ethnic groups to sports teams, and entertainers to styles of music. At the same time, you will be assisting psychological research on thoughts and feelings.
Sessions require 10-15 minutes to complete. Each time you begin a session you will be randomly assigned to a topic. Try one or do them all! At the end of the session, you will get some information about the study and a summary of your results.
You can check out Project Implicit via the following link.
https://implicit.harvard.edu/implicit/

If you think your family, friends, colleagues or fellow students might be interested in reading this newsletter please feel free to forward it to them.
If you haven't already subscribed to the All About Psychology Newsletter and would like to receive all future editions, you can do so via the following link.
Don't Forget
Based on my experiences as a student and then a lecturer in the subject and drawing on content from the website, I've put together a survival guide for psychology students.
You can download the guide for free via the following link and please feel free to pass it on to anybody who you think might be interested in taking a look.
Food For Thought
"We judge ourselves by what we feel capable of doing, while others judge us by what we have already done." (Longfellow)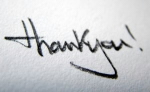 For reading the All About Psychology Newsletter.
Until next time.
All the very best
Dave Webb BSc (hons), MSc
www.all-about-forensic-psychology.com
www.all-about-forensic-science.com
---