Welcome to the October 2012 issue of the All About Psychology Newsletter.
In This Edition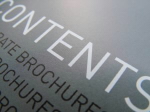 Latest News
Psychology Book of The Month
Facebook Faves
Psychology on Pinterest
Expert Q & A
Psychology on Kindle
And Finally
---
Latest News
---
Halloween Special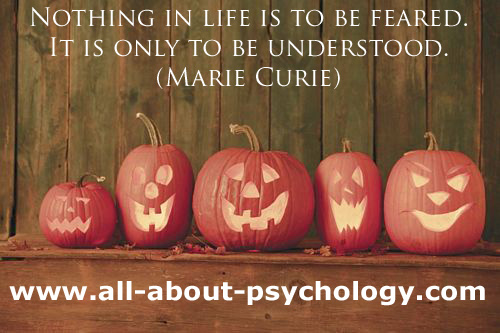 If you would like to wish someone a happy Halloween (psychology style) you can send them this card for free along with your personal message via the following link.
I've also posted a couple of spooky psychology realted images on Pinterest that you might want to share this Halloween. See following links.
Terrifying Psychology Research
---
Psychology Book of The Month
---
The psychology book of the month for October is:
Thinking, Fast and Slow By Daniel Kahneman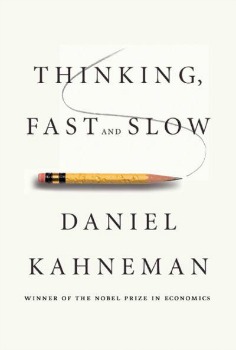 Book Description
In the highly anticipated Thinking, Fast and Slow, Kahneman takes us on a groundbreaking tour of the mind and explains the two systems that drive the way we think. System 1 is fast, intuitive, and emotional; System 2 is slower, more deliberative, and more logical. Kahneman exposes the extraordinary capabilities - and also the faults and biases - of fast thinking, and reveals the pervasive influence of intuitive impressions on our thoughts and behavior. The impact of loss aversion and overconfidence on corporate strategies, the difficulties of predicting what will make us happy in the future, the challenges of properly framing risks at work and at home, the profound effect of cognitive biases on everything from playing the stock market to planning the next vacation - each of these can be understood only by knowing how the two systems work together to shape our judgments and decisions.
Engaging the reader in a lively conversation about how we think, Kahneman reveals where we can and cannot trust our intuitions and how we can tap into the benefits of slow thinking. He offers practical and enlightening insights into how choices are made in both our business and our personal lives - and how we can use different techniques to guard against the mental glitches that often get us into trouble. Thinking, Fast and Slow will transform the way you think about thinking.
For details of this publication and all the psychology book of the month entries - see following link.
Thinking About Becoming A Psychology Student?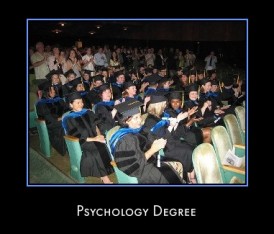 See following links to find a psychology school near you.
Psychology Degrees (USA)
Online Psychology Degrees (USA)
Psychology Degrees (UK)
---
Facebook Faves
---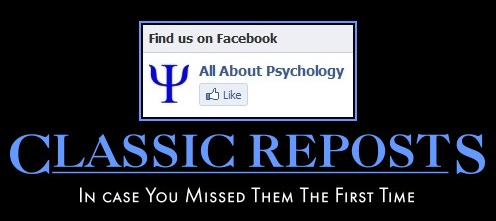 Over 68,000 people are now following the All About Psychology facebook page. Among The most "liked" and commented upon posts since the launch of the page was:
Primed by Expectations
Fascinating article addressing why the classic psychology experiment featuring the "mathematical" horse Clever Hans isn't what it seemed.
You can read about this modern take on an old psychology classic by Clicking Here.
---
Psychology on Pinterest
---

I've started using Pinterest to help me organize and share material from the All About Psychology website and elsewhere online.
I currently have 23 pinboards up and running which are added to on a regular basis. You can access all the boards via the following link.
http://pinterest.com/psychology/
---
Expert Q & A
---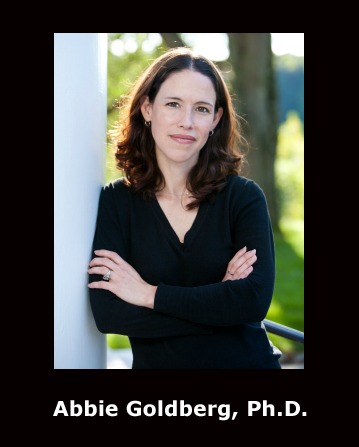 Abbie Goldberg, Ph.D., is an Associate Professor in the Department of Psychology at Clark University, and a Senior Research Fellow at the Evan B. Donaldson Adoption Institute.
Dr. Goldberg's interests include how a variety of contexts (e.g., gender, sexual orientation, social class, work-family variables) shape processes of development and mental health; and her research focuses on exploring parenthood, relationship quality, and well-being in diverse families (e.g., adoptive parent families, lesbian/gay parent families) in an effort to increase our understanding of family diversity.
You can access my interview with Dr. Abbie Goldberg via the following link.
---
Psychology on Kindle
---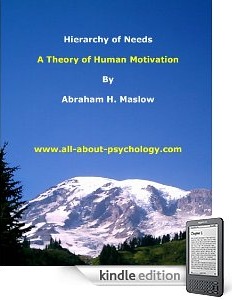 The initiative to make important, insightful and classic psychology publications widely available on Kindle is going from strength to strength. Among the most popular titles added are:
Hierarchy of Needs: A Theory of Human Motivation by Abraham Maslow
Transmission of Aggression Through Imitation of Aggressive Models by Albert Bandura
Significant Aspects of Client-Centered Therapy by Carl Rogers
You can view the full psychology on Kindle collection via the following link.

To get the most out of your interest in psychology connect with me on facebook, twitter, YouTube and Google+ and don't forget to download your free psychology guide - a comprehensive resource designed to help psychology students at each and every stage of their educational journey.
Connect on Facebook

www.facebook.com/psychologyonline
Connect on Twitter

Connect on Youtube

www.youtube.com/user/LearnAboutPsychology
Connect on Google+

Free Psychology Guide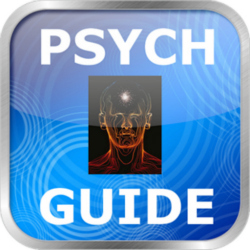 Download The iPhone/iPad Version
Never Miss A Thing
In response to a number of requests I've set-up a Psychology Website Update list to keep people informed when new content and resources are added to the site.
If you would like to join the psychology update list, you can do so via the following link.
Psychology Website Update List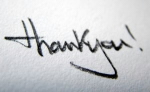 For reading the All About Psychology Newsletter.
Until next time.
All the very best
Dave Webb BSc (hons), MSc
www.all-about-forensic-psychology.com
www.all-about-forensic-science.com
www.all-about-body-language.com
---