Welcome to the August 2012 issue of the All About Psychology Newsletter.
In This Edition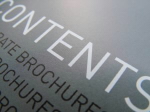 Latest News
Psychology Book of The Month
Facebook Faves
Psychology on Pinterest
Expert Q & A
Psychology on Kindle
And Finally
---
Latest News
---
Psychology Student Survival Guide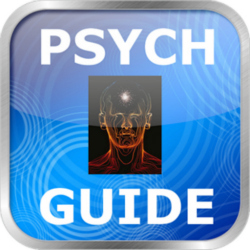 I'm delighted to announce that the latest version of the Psychology Student Survival Guide is now available for free download on the iPhone/iPod/iPad.
Comprehensively updated with even more invaluable information this is a must have resource for anybody currently studying or thinking about studying psychology.
Since it's launch last year over 12,000 psychology students have downloaded the Psychology Student Survival Guide App. You can join them today via the following link.
http://itunes.apple.com/us/app/psychguide/id440790994?mt=8
---
Psychology Book of The Month
---
The psychology book of the month for August is:
Science and Pseudoscience in Clinical Psychology Edited By Scott O. Lilienfeld, Steven Jay Lynn & Jeffrey M. Lohr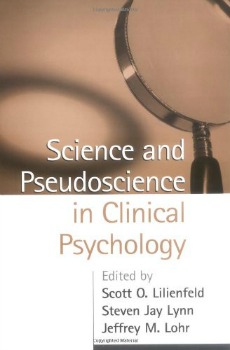 Book Description
This is the first major text designed to help professionals and students evaluate the merits of popular yet controversial practices in clinical psychology, differentiating those that can stand up to the rigors of science from those that cannot.
Leading researchers review widely used therapies for alcoholism, infantile autism, ADHD, and posttraumatic stress disorder; herbal remedies for depression and anxiety; suggestive techniques for memory recovery; and self-help models. Other topics covered include issues surrounding psychological expert testimony, the uses of projective assessment techniques, and unanswered questions about dissociative identity disorder.
Providing knowledge to guide truly accountable mental health practice, the volume also imparts critical skills for designing and evaluating psychological research programs. It is ideal for use in advanced undergraduate and graduate-level courses in clinical psychology, psychotherapy, and evidence-based practice.
For details of this and all the psychology book of the month entries - see following link.
Thinking About Becoming A Psychology Student?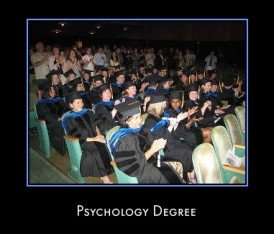 See following links to find a psychology school near you.
Psychology Degrees (USA)
Online Psychology Degrees (USA)
Psychology Degrees (UK)
---
Facebook Faves
---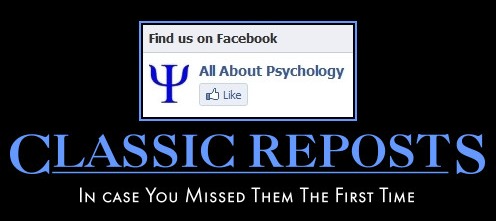 Over 66,000 people are now following the All About Psychology facebook page. Among The most "liked" and commented upon posts since the launch of the page was:
Brain Q & A
Brilliant interview with Princeton University Neuroscientist Sam Wang who discusses a range of topics including; the 10% myth, alcohol/drugs and the brain, the creative brain, left brain vs. right brain.
You can access the interview by Clicking Here
---
Psychology on Pinterest
---

I've started using Pinterest to help me organize and share material from the All About Psychology website and elsewhere online. For instance, I'm putting together a psychology quotes pinboard which you can explore via the following link.
http://pinterest.com/psychology/psychology-quotes/
I currently have 23 pinboards up and running which I intend to add to on a regular basis. You can access all the boards via the following link.
http://pinterest.com/psychology/
---
Expert Q & A
---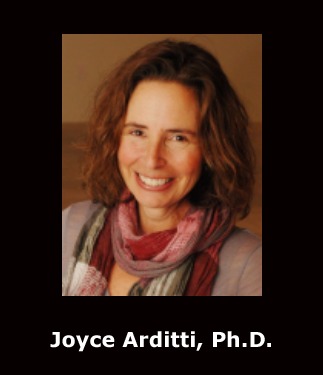 Dr. Joyce Arditti is Professor of Human Development at Virginia Tech. Her research interests include family disruption, parent-child relationships in vulnerable families, and public policy. Her scholarship is recognized nationally and abroad and she has published numerous empirical and review articles in therapy, human services, family studies, and criminal justice journals.
You can access the interview with Joyce Arditti via the following link.
---
Psychology on Kindle
---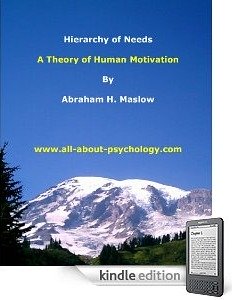 The initiative to make important, insightful and classic psychology publications widely available on Kindle is going from strength to strength. Among the most popular titles added are:
Hierarchy of Needs: A Theory of Human Motivation by Abraham Maslow
Transmission of Aggression Through Imitation of Aggressive Models by Albert Bandura
Significant Aspects of Client-Centered Therapy by Carl Rogers
You can view the full psychology on Kindle collection via the following link.

To get the most out of your interest in psychology connect with me on facebook, twitter, YouTube and Google+ and don't forget to download your free psychology guide - a comprehensive resource designed to help psychology students at each and every stage of their educational journey.
Connect on Facebook

www.facebook.com/psychologyonline
Connect on Twitter

Connect on Youtube

www.youtube.com/user/LearnAboutPsychology
Connect on Google+

Free Psychology Guide

Download The iPhone/iPad Version
Never Miss A Thing
In response to a number of requests I've set-up a Psychology Website Update list to keep people informed when new content and resources are added to the site.
If you would like to join the psychology update list, you can do so via the following link.
Psychology Website Update List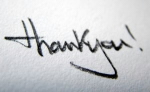 For reading the All About Psychology Newsletter.
Until next time.
All the very best
Dave Webb BSc (hons), MSc
www.all-about-forensic-psychology.com
www.all-about-forensic-science.com
www.all-about-body-language.com
---