Psychology Pictures
Psychology Pictures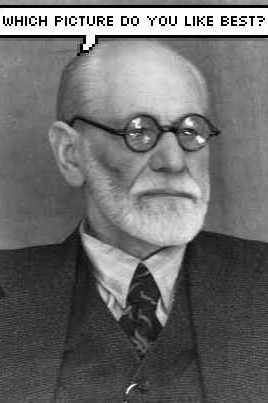 Thinking About Becoming A Psychology Student?

Find A Psychology School Near You
Welcome to the psychology pictures page, a photographic tribute to the wonderful world of psychology. The first part of this page contains a handpicked collection of the very best pictures posted on the photo sharing website Flickr.
These pictures have been released under a Creative Commons license which means that they are available for free and legal sharing. If you intend to use any of these pictures yourself please ensure that you check the exact terms of the Creative Commons license on each picture before doing so.
The second part of this page will contain images that are believed to be in the public domain and as such can be used without restriction. The idea here is to provide a repository of psychology images and psychology graphics that can be used in psychology presentations, projects, lectures, dissertations, books etc.
Update:
Work on the psychology images collection has begun. See following link for details.
---
The Psychology Gallery
---
Introducing in no particular order a collection of the very best Flickr psychology related images. Don't forget to vote for your favorite.
1. Regular Psychology Not Allowed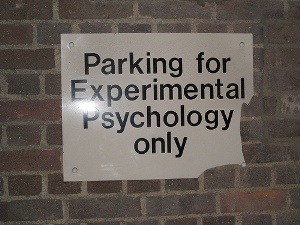 (Photo Credit: Bill McIntyre)
---
2. Carl Jung and Sigmund Freud Disagree on How to Treat the Patient's Stormtrooper Delusion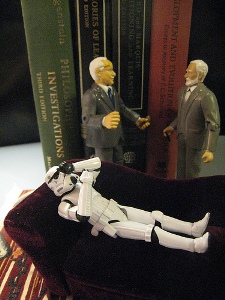 (Photo Credit: ShellyS)
---
3. Reverse Psychology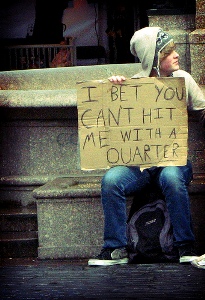 (Photo Credit: Misserion)
---
4. The Origins of Psychogeography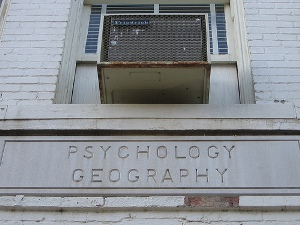 (Photo Credit: Eisenvater)
---
5. American Male Mind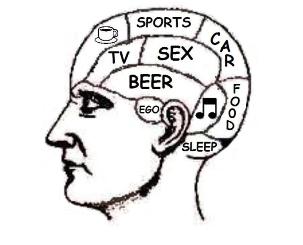 (Photo Credit: Mike Licht)
---
6. Shrink (or What Am I Really Like?): The Game of Image Association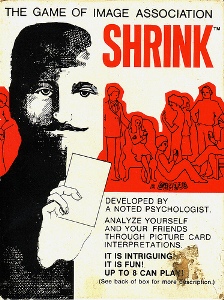 (Photo Credit: Trevira)
---
7. Bathtime Psychology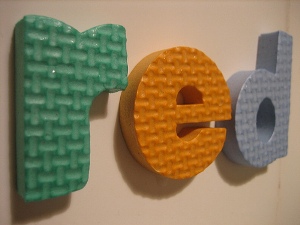 (Photo Credit: janetmck)
---
8. Undermining Children's Intrinsic Interest With Extrinsic Rewards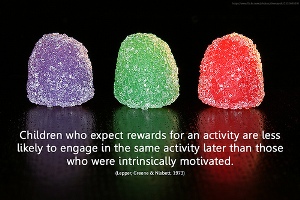 (Photo Credit: Will Lion)
---
9. Fail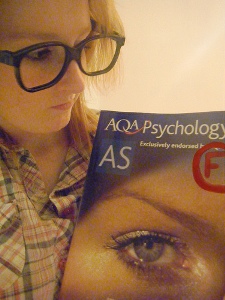 (Photo Credit: Katie Buttons)
---
10. Psycat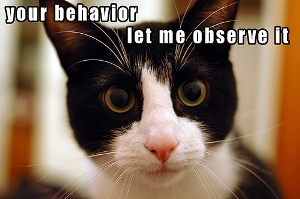 (Photo Credit: smiteme)
Psychology Pictures Video Gallery
---
Classic Articles All Psychology Students Should Read
---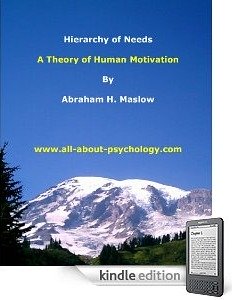 This special Kindle collection consists of the most influential, infamous and iconic research articles ever published in the history of psychology. See following link for full details.
The Psychology Classics Kindle Collection
---
Go From Psychology Pictures Back To The Home Page