Psychology OF...

Welcome to the psychology of... page, which as the name suggests will showcase the most interesting topics that have been investigated via the prefix "psychology of".
There are already a couple of "psychology of" pages on the website, along with one or two more that have been featured as blog posts and I thought it would be a good idea to bring them together; as well as adding new Psychology of" topics as and when appropriate.
Each "psychology of" topic has its own page that you can access via the links below.
---
The PSYCHOLOGY OF Collection
---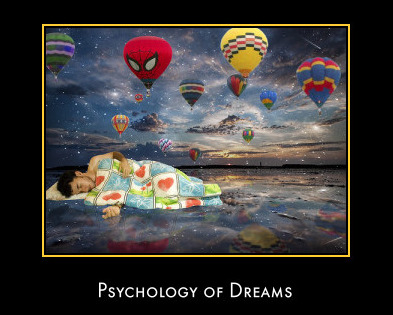 (Photo Credit: Diego da Silva)
---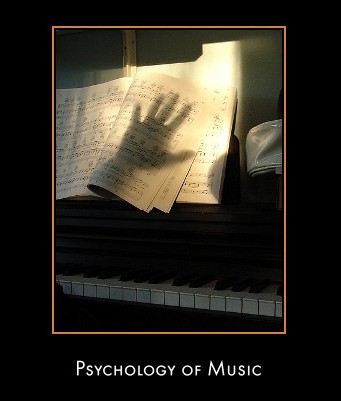 (Photo Credit: Zen)
---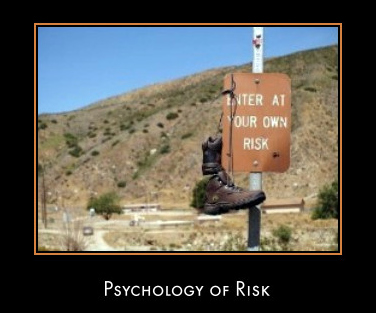 (Photo Credit: Marcus Smith)
Coming Soon!
The psychology of Attention
The psychology of Doodling
The psychology of Fear
The psychology of Loneliness
The psychology of Love
The psychology of Smiling
---
Read Classic Psychology Studies on Kindle
---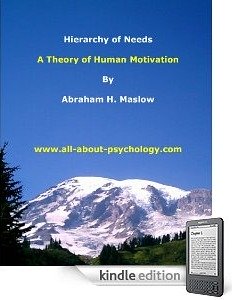 See following link for full details.
---
Go From Psychology OF Back To The Home Page