The Escapism Zone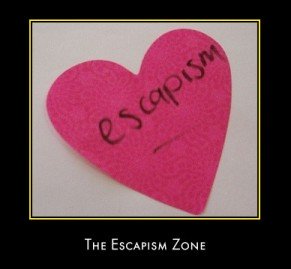 (Photo Credit: Reading is Fun)
Psychology can be a serious business and whatever your connection with the discipline it's important to have some time away from it.
This page allows you to do just that. Whether it's watching great comedy clips, playing classic arcade games like Space Invaders or giving your mind a work out with a Sudoku puzzle this part of the website is designed for pure unadulterated escapism.

---
Comedy
---
BBC Comedy Page
The BBC has a dedicated comedy section on its website, which allows you to watch clips from various comedy shows. perfect for a quick laughter fix.
---
---
Go Back To The Psychology Light Index Page
Go From The Escapism Zone Back To The Home Page