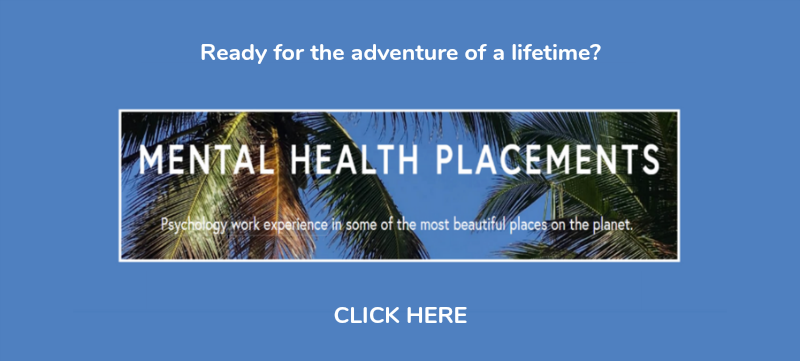 Psychology Work Experience
Of all the questions sent into the All About Psychology website, questions relating to work experience are among the most frequently asked. For example:
I am a Psychology student and I am looking for relevant work experience that will benefit me during and after my degree. I would be grateful if anyone could point me in the right direction.
I am studying for a BSc (Hons) degree in psychology. As part of the course, I am planning to undertake a placement and am very interested in working in a mental health setting. I was wondering if anybody could give me any information about where I could work or who I could work for in order to build on my experience.
I currently have a PsyD degree in clinical psychology and I am interested in gaining further work experience. What would be the best and fastest way for me to do this to expand my career options?
Given the level of interest in this topic, this page will outline why work experience is so important and also highlight the brilliant psychology work experience opportunities available via SLV.Global.
Your Time To Shine
Doing psychology work experience is quite simply a great way of giving your career aspirations a helping hand. Whether you are applying for a job, a place on a psychology course or trying to secure an academic grant/bursary etc, you have to be able to stand out from the crowd.
This is particularly the case if you intend to undertake postgraduate study and training in order to pursue a professional career within psychology. It really is competitive out there. Each year in the UK fewer than 5 per cent of applicants to postgraduate courses in Clinical Psychology are successful.

Highly Recommended
SLV.Global provide psychology students and graduates from around the world the opportunity to gain valuable, practical psychology work experience whilst being immersed in a unique and exciting culture.

CLICK HERE to learn all about SLV.Global's amazing psychology work experience placements.

Get Invaluable Psychology Work Experience And Make A Difference! 

The more you learn about SLV.Global's psychology work experience placements and the story of how they came about, the more you appreciate, that not only do they provide you with the opportunity to get invaluable psychology work experience, but they also empower you to make make a real difference to people's lives in communities that need help the most.
CLICK HERE to learn more.
Get Help To Cover Your Costs
Many volunteers use their SLV.Global Placements as course credit, or receive funding from their universities to go toward their fees. Find out more about how your University can help in the video below.

80% of SLV.Global volunteers have successfully fundraised for their placements, with many managing to cover their full placement fees through crowdfunding platforms such as GoFundMe. 

If you are currently fundraising for your placement or will be doing so in the future, drop me an e-mail
davidwebb@all-about-psychology.com
and I'll help you get the word out via the All About Psychology website and social media channels.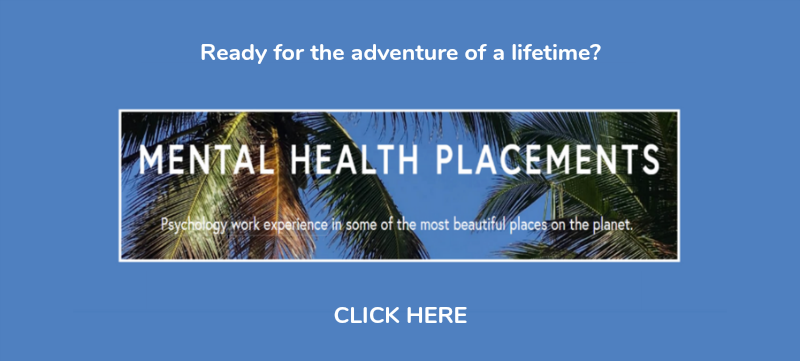 Back To The Top Of The Page