Advertise Here!
Calling All Psychology Bloggers!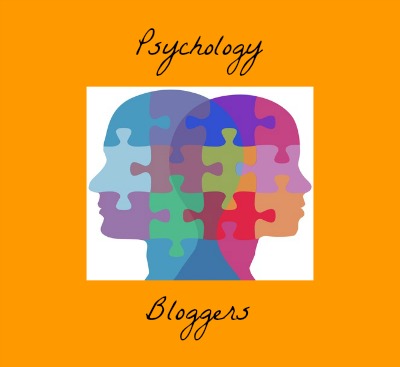 Want to connect with thousands of psychology enthusiasts who will: 
Visit your website and social media pages?
Help you become a best selling author?
If so, keep on reading. I think you're going to like this.
A Bit About Me To Set The Scene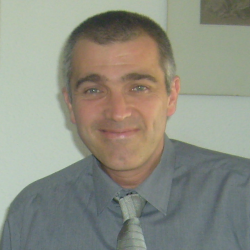 My name is David Webb and I've had a passionate interest in studying, teaching and sharing my interest in psychology for over 20 years.
I have built four websites around my teaching and research interests, including this one, All-About-Psychology.Com which alone receives over two million visits a year.
An ardent promoter of psychology through social media my psychology facebook page has over 830,000 likes and I'm listed by The British Psychological Society among the top psychologists who tweet.
In 2011 I began exploring the self-publishing possibilities within the Amazon Kindle platform and I haven't looked back since.
In addition to editing over 100 classic psychology titles and making them available in the kindle store, I have also authored and self-published several of my own books; including The Psychology Student Guide in 2012 and The Incredibly Interesting Psychology Book in 2013, both of which are international #1 Best Sellers.
A Winning Combination
Self-publishing with Amazon, one of the most recognizable and trusted brands in the world, combined with the ability to market each and every book to a huge receptive audience of psychology enthusiasts is as good as it gets.
Rinse & Repeat
Everytime I publish a new title, I follow the same process to guarantee maximum exposure.
First and foremost I enroll the book in the Amazon KDP Select progam which allows authors to offer the kindle version of their book for free for up-to 5 days every three months.
I then run a time-limited free book promotion (usually 1 or 2 days) and promote the free giveaway via:
Promoting the book through all these channels results in many hundreds and sometimes thousands of free downloads.
In the Spotlight
Thanks to the live clickable URL links within the author/editor bio at the start of each book, every free giveaway promotion is proving to be a brilliant way of driving traffic to my websites and social media channels etc.
(To see an example of the live URL links in action GO HERE and click where it says Look inside on the book cover and scroll down to the About The Editor heading.)
In addition to generating lots of traffic, each free promotion to-date has also resulted in the book hitting the top of the Amazon Best Seller Chart.
It Gets Better!
Hundreds of free downloads also means that the book is given prominence by Amazon when it reverts to being a paid item in the Amazon store. Making it a wonderful source of both high profile publicity and additional monthly income.
A Great Opportunity For You?
I'm looking to work with a number of additional bloggers who would be interested in having a selection of their psychology related posts turned into a short kindle book, which could then be promoted using the same process outlined above.
Couldn't Be Easier!
Having already written the content, you've done the hard work. I would take care of everything else through my Amazon Kindle Direct Publishing account, e.g. book formatting, uploading, cover page creation etc. 
Making Your Work Pay
When I edit, create, publish and market a kindle book on behalf of another author, all .com and .co.uk royalty payments are spilt 50/50. 
A Genuine No-Brainer
You provide a few of your existing posts/articles for republishing (retaining copyright of course) which I transform into a kindle book. This book then provides you with massive exposure and additional monthly income.
It has taken years of hard work and commitment to build the very high profile, trust and authority All-About-Psychology.Com and it's associated social media channels enjoy today. This kindle initiative for psychology bloggers represents an extension of my general aim to make important, insightful and engaging psychological content available to as big an audience as possible.
I invite you to take a look around the website, facebook page etc so you can see this for yourself.
Interested?
I'd love to hear from you if this is something you might be interested in pursuing. To get in touch leave your deatails below and I will get back to you as soon as possible.
Back To Top Of The Page
Go From Psychology Bloggers Back To Home Page