Website Assistant Needed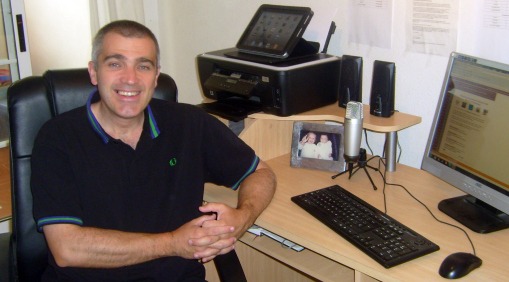 Due to the growing interest in the All About Psychology website I am currently looking for a full-time assistant to help with a series of website development and marketing projects. Full training/guidelines will be provided for each project.
This is an online job that can be done from home so you will need to have access to a computer and a reliable Internet connection.
If you are interested in this position simply complete and send the submission form below. Before doing so however, please take a moment to read the following essential and desirable skill requirements.
All the best
David Webb Bsc (hons), Msc
ESSENTIAL SKILLS
Advanced ability to speak, write and understand English (particularly written English).
Computer literate: Word processing (in particular text editing), e-mail, Internet Browsing etc.
DESIRABLE SKILLS
Interest/degree in Psychology
Interest in Social Media (using facebook/twitter etc)
SUBMISSION FORM