Pareidolia Pictures



Welcome to the pareidolia pictures page here on the All About Psychology website. If you've read the information on the main pareidolia page you'll know that pareidolia is the perception of an ambiguous and random stimulus as significant.


This enduring human tendency is essentially an illusion or misperception, whereby something distinctly recognisable is perceived in all kinds of places e.g. the face of Elvis on a piece of toast. With this in mind, the pareidolia pictures page will showcase some of the best examples out there.


Please let me know which picture is your favorite via the facebook comments box at the bottom of the page.


A Huge thanks to whoever originally posted these great pictures online.


Rabbit Cloud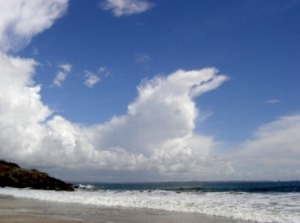 Suspicious House Eyes






Angry Kayak






Chirpy Towel Dispenser






(Photo Credit: Cennydd)


Picasso Pants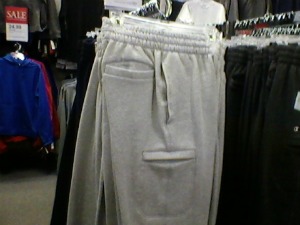 Depressed Alarm Clock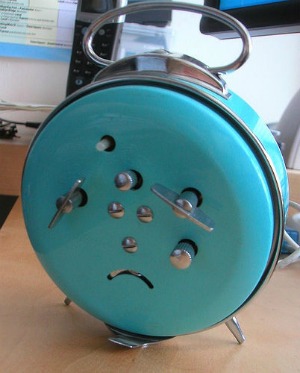 (Photo Credit: imbrettjackson)


Stony Faced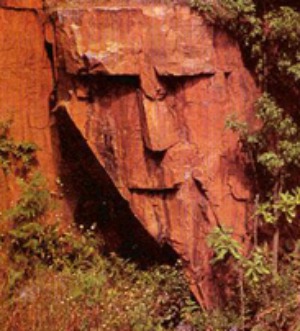 Synchronized Shock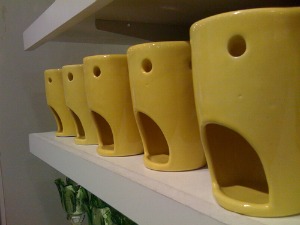 (Photo Credit: NUCO)


Tormented Tree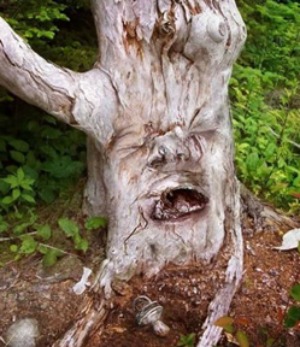 Happy Mushroom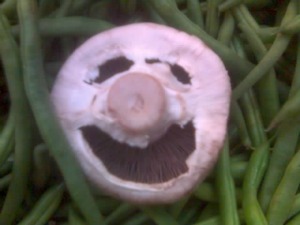 (Photo Credit: Aidan-Sally)



---
Classic Articles All Psychology Students Should Read
---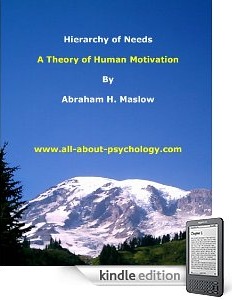 This special Kindle collection consists of the most influential, infamous and iconic research articles ever published in the history of psychology. See following link for full details.
The Psychology Classics Kindle Collection
---
Go Back To The Main Pareidolia Page

Go From Pareidolia Pictures Back To The Home Page

Thinking About Becoming A Psychology Student?
Find A Psychology School Near You