Industrial Organizational Psychology 

(I–O psychology)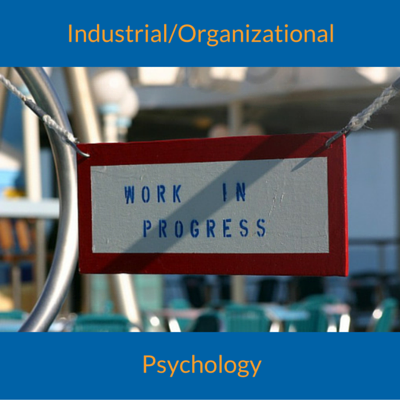 (Photo Credit: Grant Kwok)
What is Industrial Organizational Psychology?
The American Psychological Association notes that 'Industrial and Organizational Psychology is a recognized specialty in professional psychology...characterized by the scientific study of human behavior in organizations and the work place. The specialty focuses on deriving principles of individual, group and organizational behavior and applying this knowledge to the solution of problems at work.'
Industrial-organizational psychologists are employed within a broad range of work based settings (manufacturing, corporate, health, academia etc) and apply their skills and knowledge towards an equally broad range of organizational and workplace issues; such as, job satisfaction, leader/management development, teamwork, employee safety, training, testing and assessment.
N.B. Outside the United States, Industrial/Organizational Psychology is more commonly known as 'occupational psychology' or 'work psychology.'

Exceptional Career Opportunities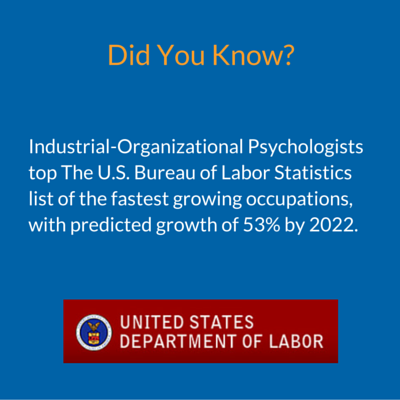 The American Psychological Association (APA) provides some very useful information on pursuing a career in Industrial and Organizational Psychology. Such as:
The career path to becoming an I/O psychologist begins with a bachelor's degree in psychology.
According to the Society for Industrial and Organizational Psychology's 2012 income and employment survey, the starting salary for an I/O specialist with a master's degree was approximately $65,000 a year.
Overall, the median annual salary for I/O psychologists is $80,000. The highest earners can make $250,000 or more each year. 
You can read the APA I–O psychology career information in full HERE.
Quality I-O Links
Society for I/O Psychology (SIOP)


Division 14 of the American Psychological Association and organizational affiliate of the Association for Psychological Science, the Society for Industrial and Organizational Psychology is the leading membership organization for those involved in the practice and teaching of I-O psychology.
GO HERE to visit the SIOP website from where you can access an outstanding collection of information and resources. 

The Hawthorne Effect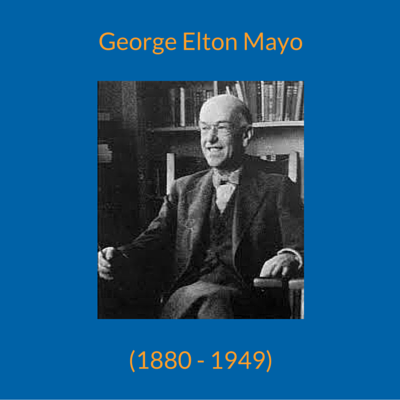 The study and practice of psychology in the workplace has a long and distinguished history. One of its most famous pioneers was George Elton Mayo, who was renowned for his work in the field of Industrial Management and Human Relations (an influential research movement concerned with the study of organizational development within work groups.) 
Mayo is best known for his involvement with the famous Harvard business school productivity studies conducted at the Hawthorne Western Electric Company in Cicero, Illinois which gave rise to the discovery of the 'Hawthorne Effect', a psychological phenomenon where participants in behavioral experiments modify their performance as a result of being observed.
CLICK HERE to listen to a fascinating BBC radio broadcast on 'The Hawthorne Effect.' 
---
Back To Top Of The Page
Go Back To The Types of Psychology Page
Go From Industrial Organizational Psychology Back To Home Page