Clinical Psychology

Thinking About Becoming A Psychology Student?
Find A Psychology School Near You

Clinical Psychology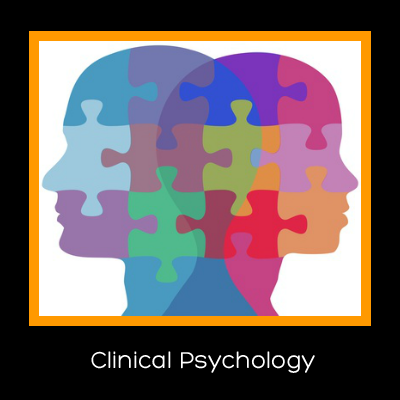 What is Clinical Psychology?
According to the American Psychological Association, "Clinical psychology integrates science, theory, and practice to understand, predict, and alleviate maladjustment, disability, and discomfort as well as to promote human adaptation, adjustment, and personal development.
Clinical Psychology focuses on the intellectual, emotional, biological, psychological, social, and behavioral aspects of human functioning across the life span, in varying cultures, and at all socioeconomic levels."
The Clinical Psychologist
Michael Flaherty discusses his life and work as a clinical psychologist.


Career Advice & Information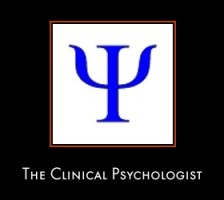 This section contains information links for anybody interested in becoming a clinical psychologist, or anybody wanting to find out more about what clinical psychologists do.
This information will relate predominately to the practice of clinical-psychology in the USA & UK; however, I hope to include related information from other countries in due course.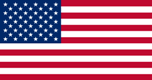 American Psychological Association:


Click Here To find out what it takes to become a clinical psychologist


American Academy of Clinical Psychology


Click Here for information on board certification.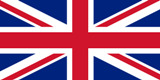 The British Psychological Society


Click Here for information on:


The Role of The Clinical Psychologist
How Much Clinical Psychologists Get Paid
Becoming A Clinical Psychologist
Obtaining Relevant Work Experience
Great Free Resource
Help your clients with this excellent free e-book written by renowned psychologist Dr. Lawrence E. Shapiro. Containing 52 colorful therapy worksheets designed to stimulate self-reflection and help people develop a variety of social and emotional skills, you can download Dr. Shapiro's book for FREE via the following link.
INSIGHT: 52 Therapist-Prescribed Activities To Help You Overcome Your Problems and Fulfill Your Dreams.
Quality Links
CLINICAL PSYCHOLOGY BLOG
Click Here to take a look at "In the Room," an insightful and engaging blog written and hosted by clinical psychologist Chris Allan. The blog provides a forum for discussion of therapeutic technique, including cognitive behavioural and psychodynamic technique. The focus of the blog is on psychotherapeutic technique and issues in the room rather than case or theoretical discussions.



Recommended Reading
Contemporary Clinical Psychology by Thomas G. Plante
Book Description


Contemporary Clinical-Psychology presents a broad-spectrum overview of clinical-psychology. Featuring a detailed review of the history, scientific foundations, and theoretical orientation of the field as it highlights the activities, roles, and responsibilities of today's clinical psychologist.

Book highlights include chapter-ending "Big Picture" synopses and lists of key points and terms to ensure understanding of the material covered, unique "Real Students, Real Questions" section, featuring actual questions asked by clinical-psychology students and first hand input from a diverse cross section of professionals about embarking on a career in clinical-psychology.


See following link for more details:


Contemporary Clinical Psychology
Psychotherapy Kindle Collection
This particular Kindle collection consists of classic articles and book chapters about psychotherapy from such luminaries as Carl Rogers, Albert Bandura, Albert Ellis and Thomas Szasz. See following link for full details.
About Psychotherapy Kindle Collection



USA Psychology Programs Search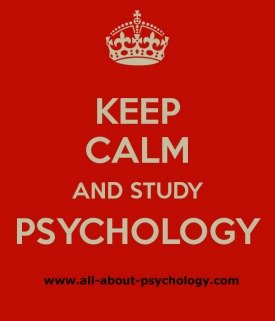 Find The Perfect Program For You Today!
Find A Psychology School Near You

Back To Top Of The Page


Go Back To The Types of Psychology Page


Go From Clinical Psychology Back To Home Page